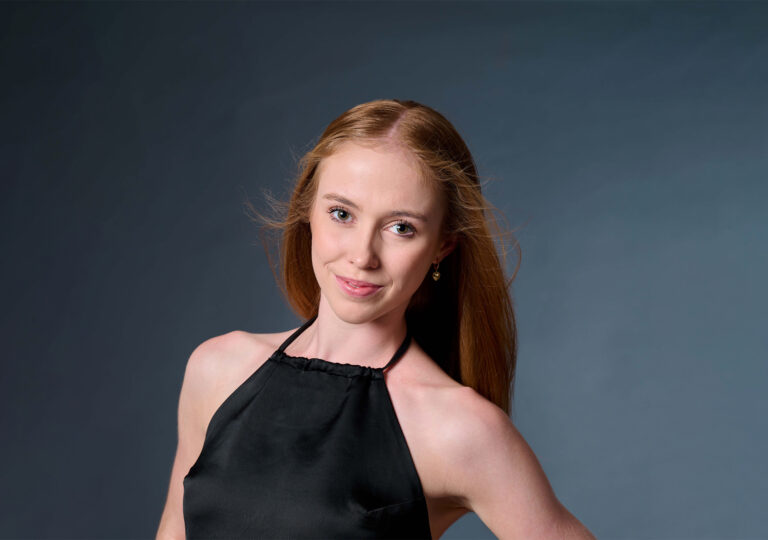 CORPS DE BALLET
Rose Dalton
Rose grew up in Brisbane and began her dance training at The Premier Dance Academy with Tania Whelan. At age 14 she moved to Sydney to train full-time with Lucinda Dunn at the Tanya Pearson Academy.
Rose went on to represent the Tanya Pearson Academy and Australia at the 2017 Prix de Lausanne, from which she was invited to finish her dance education at the John Cranko Schule of The Stuttgart Ballet, Germany. She spent 3 years training at the John Cranko Schule and graduated in July 2020 with a Diploma in Classical Dance.
In 2021 Rose trained in Amsterdam, at the European School of Ballet.
Rose joined West Australian Ballet as a Young Artist in 2022 and was promoted to Corps de Ballet in 2023.