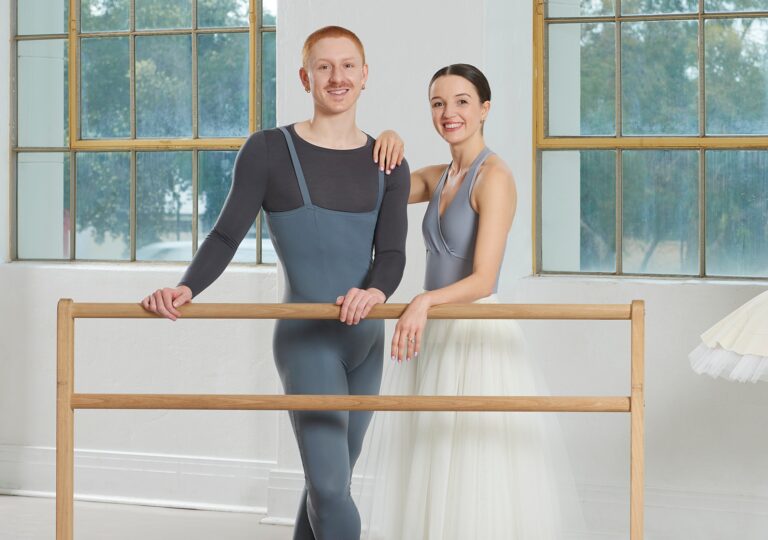 Annual GIVING
Every step begins with you
Every time we take to the stage we are fuelled by your strength – our supporters who have raised the curtain through your generosity.
Inspired by your passion, commitment, and dedication, we do what we love most which is dance for you, with movement that captivates, music that pierces the soul, and feelings that touch the heart.
The power of philanthropy brings joy to Western Australia through dance - our community is better because of you.
As the company's inaugural Philanthropy Ambassadors, we are honoured to work in partnership with you, whose devotion makes dreams come true.
Because of you, anything is possible.
Adam Alzaim & Nikki Blain
Demi-Soloists | 2023 Philanthropy Ambassadors

Give today, for a better tomorrow
The donations we receive throughout the year unlock the door to our artistic ambition for the Western Australian community. Each year we aspire to bring you the timeless stories you love and feel something you've never felt before with new works.
Annual gifts equip your dancers with the tools they need empowering them to perform to their very best, including physical and mental health and wellbeing services, fitness and rehabilitation equipment, and hundreds of pointe shoes and flats throughout the year.
These gifts enable us to take dance deep into our communities and out to the regions. These unique, transformative experiences inspire new dreams, allowing access to an artform whose language is universal.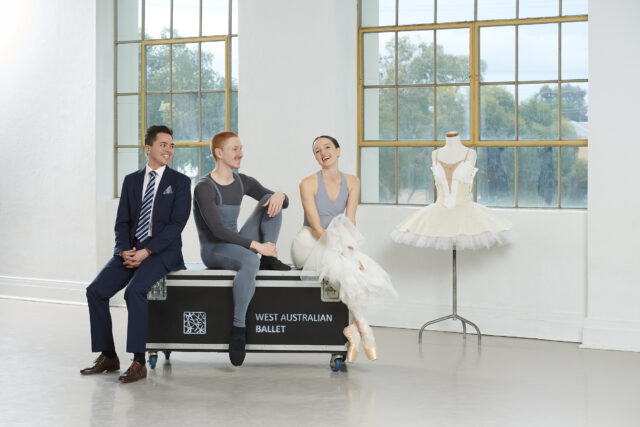 Give the gift of joy
More than ever before, our world needs hope, beauty, and inspiration. The art of dance gives us solace; it lifts the spirit of humanity, connects people, inspires young minds, and brings us hope for a great and bright future.
The culture of giving at West Australian Ballet is humbling and inspiring. As this culture continues to flourish so too does our strong tradition of dance, extending across our state for generations to come.
Philanthropy is vital in our ability to operate, accounting for nearly a fifth of our income. Every gift makes a real impact on stage and off – we are empowered by your unwavering support.
Thank you for bringing joy to our community through your generosity.
With best wishes,
Taui Pinker
Head of Philanthropy