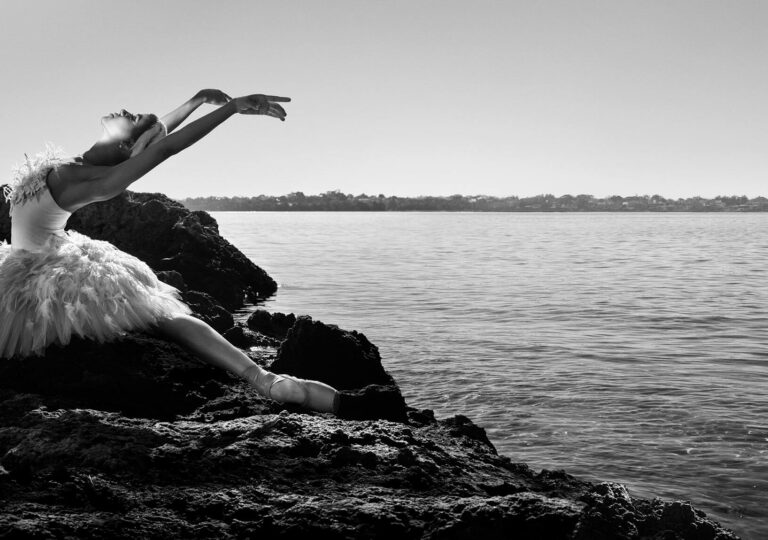 Philanthropy
Engage with West Australian Ballet on a whole new level.
Donate Now
The significance of philanthropy to West Australian Ballet cannot be understated. Support provided by our wonderful patrons unlocks doors to new artistic possibilities and a more creative future for our Company.
Every donation – large or small – helps keep our dancers fit and healthy, create new productions and share the joy of dance across our great state and beyond. Your gift ensures that the curtain continues to rise.
Donate now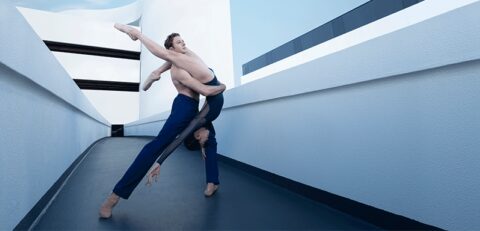 Support our Annual Appeal
Support 70 years of extraordinary.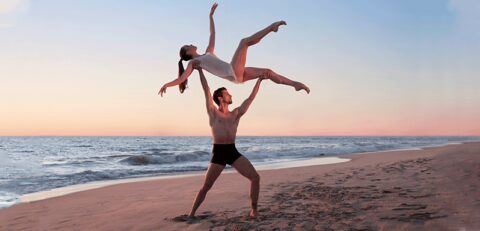 Make a Regular Gift
Making a weekly, monthly or annual gift over time which suits you enables effective planning of our ambitious and vibrant vision.
Donate Now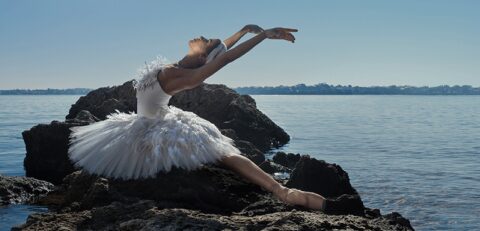 Make a Legacy Gift
If your life has been enriched by your experiences in ballet, you can connect your legacy with this beautiful art-form.
When you make a gift to the Endowment or pledge a Gift in your Will, you are making a gift to the future of the Company and the future of ballet in our State.
Donate Now
Keep up to date with West Australian Ballet
Sign up to Straight to the Pointe Monthly eNews
Sign up