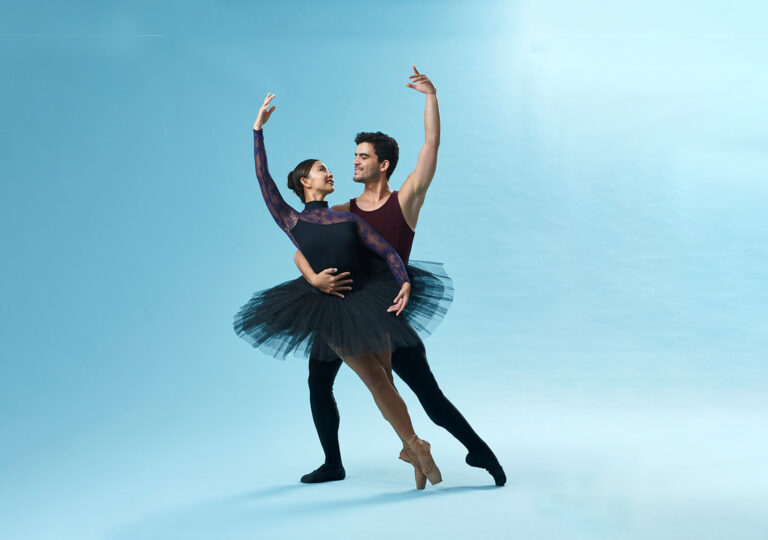 Philanthropy
Engage with West Australian Ballet on a whole new level.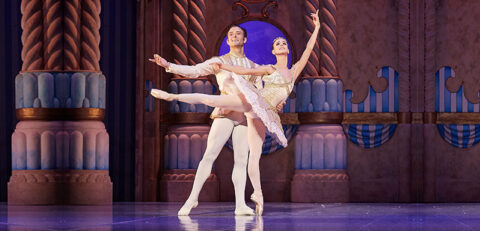 Philanthropy
Donate Now
Each year, individuals generously donate pointe shoes for our ballerinas, fund the creation of new works, support the health and wellbeing of the dancers and help us deliver many community access and education programs locally and regionally.
Donate now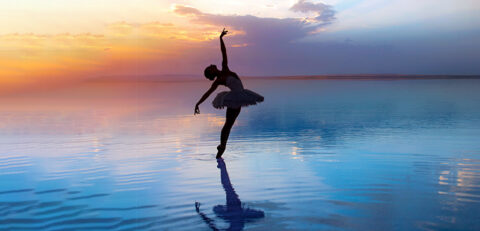 Philanthropy
Gifts in Wills & Endowment
If your life has been enriched by your experiences in ballet, you can connect your legacy with this beautiful art-form.
When you make a Gift in your Will or a Bequest, you are making a gift to the future of the Company and the future of ballet in our State.
Find out more
Keep up to date with West Australian Ballet
Sign up to Straight to the Pointe Monthly eNews
Sign up