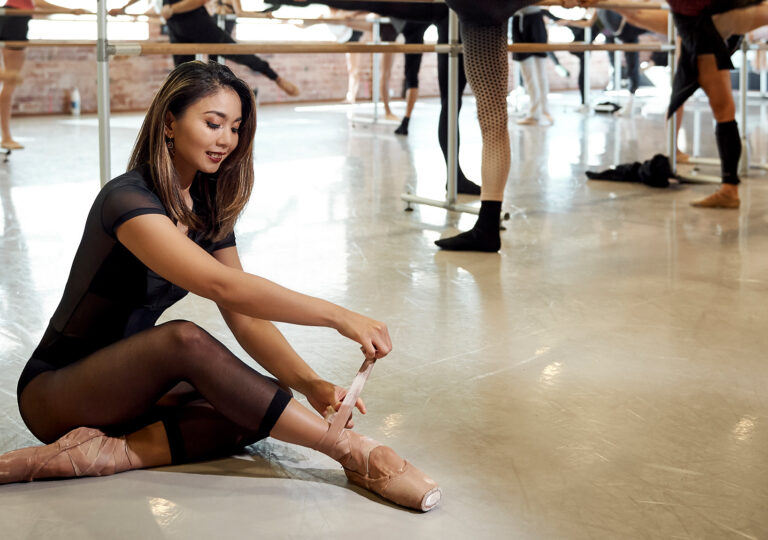 Join us for the dancers' daily ritual of Company class.

Working through exercises from the barre through to more complicated routines, daily class is how the dancers start their day. Accompanied by beautiful live piano, witness the sheer dedication that goes into acquiring the purity of classical ballet technique.
Join us at the West Australian Ballet Centre and be inspired by how our dancers prepare their mind and body for the full day of rehearsals ahead.


Want to organise a group for a date you don't see or bring your students and do a workshop as well? Talk to us about a date that works for you. Call our Access team on (08) 9214 0707 or email learning@waballet.com.au



2021 Open Fridays

5 November 9.45am
26 November 11.45am

Cost:
$15 per person
Discounts for West Australian Ballet's Junior Members

Where:
All sessions are held at the West Australian Ballet Centre, 134 Whatley Crescent, Maylands.

Important information:
Open Friday runs for approximately 1 hour and 30 minutes. Please arrive at least 10 minutes prior to the event commencing.

Due to the nature of this event, where children must sit quietly for an extended period, it is not suitable for children aged under 5. All children under the age of 15 must be supervised by an adult.
Please note that payment must be made at the time of booking. West Australian Ballet has a no refund policy.

For more information please contact (08) 9214 0707 or email info@waballet.com.au

Keep up to date with upcoming Open Fridays
Sign up to Straight to the Pointe Monthly eNews
Sign up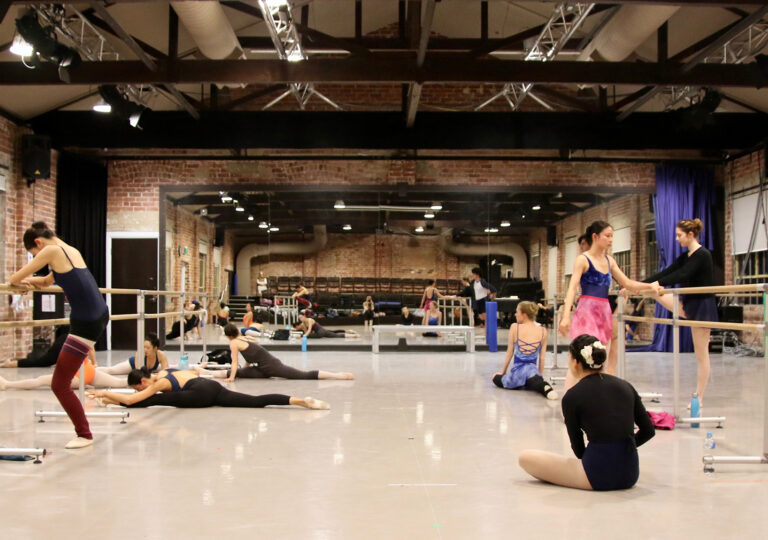 Adult Ballet Classes
Ever dreamt of learning ballet but never had the opportunity? We offer classes catering for adults and for all levels.
Find out more