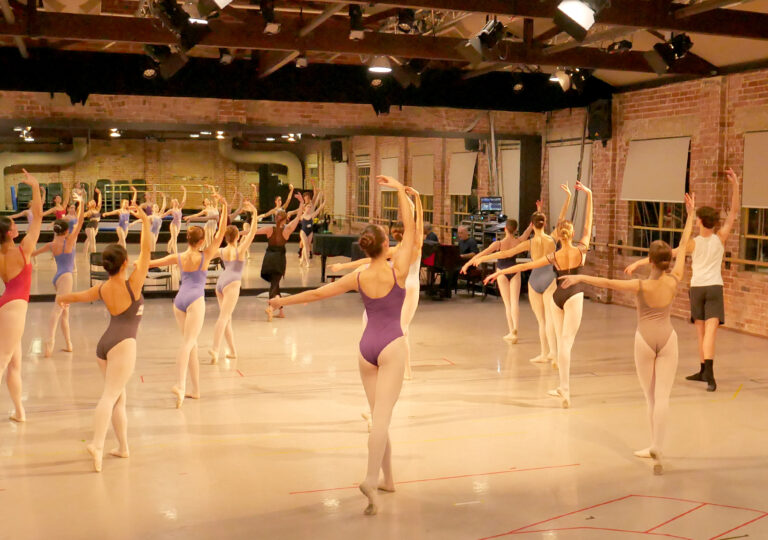 2022 MASTERCLASS & BALLET TRAININGPROGRAMS
Take your ballet training to the next level
Designed to supplement student's regular studio classes, the programs bring talented young dance students closer to West Australian Ballet, our Artistic staff and dancers through regular classes, intensive days, opportunities to view rehearsals and sessions focusing on career development.
Entry to both programs is by audition only and placement offers are at the discretion West Australian Ballet's Artistic team.
See the 2022 class dates for both programs here.


The Masterclass Program
Cost: Full price $790.00, or for Junior Members $750.00

Comprised of two levels, successful participants will be placed in a level at the discretion of WAB's Artistic team. Below is a guide of our expectations for each level of this program. Please note this to be used as a general guide only and we are unable to give specific advice to individual dancers about specific steps.
Higher-level Masterclass
Class en pointe
Competent with complicated sequencing of petit allegro and grand allegro
Minimum double pirouette
Lower-level Masterclass
Competent with simple sequencing of petit allegro and grand allegro
Minimum single pirouette
Coordination and continuation of movement sequences
The Ballet Training Program
Cost: Full price $430.00, or for Junior Members $400.00
The Ballet Training Program (BTP) is a second tier to the Masterclass Program. Participants who display talent but are not yet at the level required by the Masterclass Program may be offered a place in this program.

Application Requirements for Both Programs

Boys and Girls may apply
Must be aged between 13 – 19 years, ie: students must be turning 13 – 19 years in 2022
Must have ballet experience
Must be enrolled in a Dance School
How to Apply to Audition for Each Program
Step 1: Complete the application form found here by Sunday 17 October 2021, 11.59pm AWST.
Step 2: You will receive an email on Wednesday 20 October 2021 confirming whether you have been invited to audition. Not all applicants will be invited to audition. All applicants will receive an email.
Step 3: If you have been invited to attend the audition, please attend the West Australian Ballet Centre on Saturday 23 October between 12pm – 4pm. Your time will be specified in your confirmation email.
Important Information to Note
Registrations must be completed though the form found here by Sunday 17 October 2021, 11.59pm AWST.
Late registrations will NOT be accepted.
The audition will be held on Saturday 23 October 2021. Only those invited to attend will be permitted to audition.
By registering you are agreeing to the terms and conditions of participating in activities at West Australian Ballet outlined in the form.
Any queries that can be answered using the information outlined here will not be responded to.
More more information please read our Frequently Asked Questions. For any further queries call (08) 9214 0707 or email learning@waballet.com.au
Keep up to date with activities for children
Sign up to Straight to the Pointe Monthly eNews
Sign up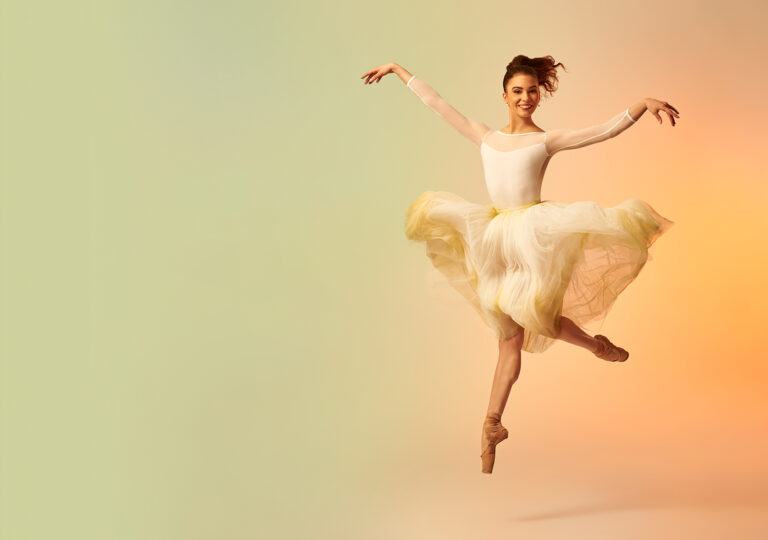 JUNIOR MEMBERS
Join our Junior Members program to receive discounts on workshops and activities like Masterclass.
Find out more