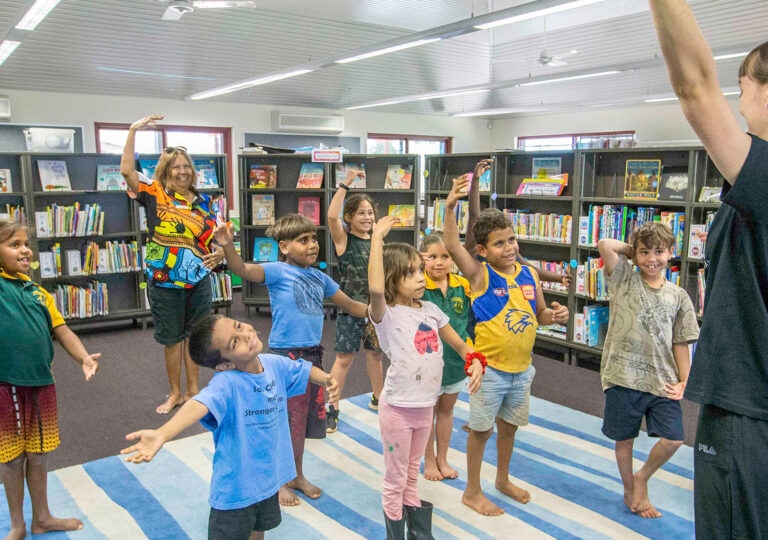 Sharing the joy of dance with your students.

Help share the world of dance with your students by bringing West Australian Ballet to your school or studio. Learning directly from our highly-skilled Teaching Artists will inspire, engage, excite and challenge any misconceptions. Whether they learn about the process of putting on a production and the life of a dancer in a Ballet Unveiled Presentation, or learn the physical elements of dance in a Ballet Moves Workshop, there's an affordable activity for all year levels. Which one of your students will be the next prima ballerina, choreographer, costume designer or enthusiastic audience member?

Both activities can be organised either as an incursion or excursion, and both can be tailored to suit educational interests at primary or secondary levels. Teacher resources are available for these activities.
All our sessions are conducted by WAB's highly-skilled Teaching Artists, all of whom possess current Working With Children Checks.
For more information, or to book, contact (08) 9214 0707 or email learning@waballet.com.au
School Matinee Performances
Designed just for schools, these performances during school hours provide the perfect opportunity for students to experience the wonderment of professional ballet at the theatre. Woven into every performance are additional insights into choreographic practice, music, and stage design, alongside aspects specific to each production.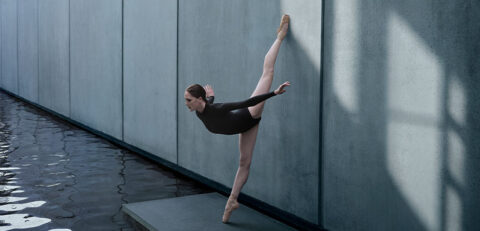 Performances for Schools
STATE
11.45am Wednesday 29 June (Week 10, Term 2)
Suitable for upper primary and secondary students
Join us as the dancers of West Australian Ballet embody powerful artistic expression in this bold showcase. Three world renowned and influential choreographers present contemporary and neo-classical works of remarkable beauty and innovation. Choreographers include: Craig Davidson, Li Sze Yeung Justyne & Wong Tan Ki and Nils Christe.
Make a booking
Performances for Schools
Swan Lake
11.45am Wednesday 30 November (Week 8, Term 4)
Suitable for Years 1-12
We are proud to present a breathtaking new production of ballet's greatest masterpiece, Swan Lake. This unique Western Australian telling weaves ancient music and dance performed by Noongar artists into the iconic classical ballet. A significant world premiere you will want your students to experience.


Make a booking
Keep up to date with education resources and activities for schools
Sign up to Ed-eNews
Sign up