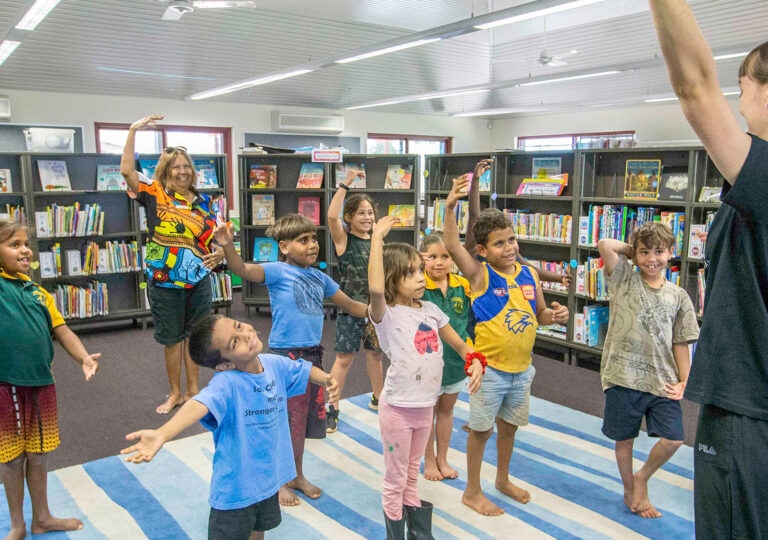 Sharing the joy of dance with your students.

Help share the world of dance with your students by bringing West Australian Ballet to your school or studio. Learning directly from our highly-skilled Teaching Artists will inspire, engage, excite and challenge any misconceptions. Whether they learn about the process of putting on a production and the life of a dancer in a Ballet Unveiled Presentation, or learn the physical elements of dance in a Ballet Moves Workshop, there's an affordable activity for all year levels. Which one of your students will be the next prima ballerina, choreographer, costume designer or enthusiastic audience member?

Both activities can be organised either as an incursion or excursion, and both can be tailored to suit educational interests at primary or secondary levels. Teacher resources are available for these activities.
All our sessions are conducted by WAB's highly-skilled Teaching Artists, all of whom possess current Working With Children Checks.
For more information, or to book, contact (08) 9214 0707 or email learning@waballet.com.au
School Matinee Performances
Designed just for schools, these performances during school hours provide the perfect opportunity for students to experience the wonderment of professional ballet at the theatre.
Performances for Schools
Genesis
12 noon Thursday 18 July (Week 1, Term 3)
Suitable for upper primary and secondary students
Enter our world and discover a ballet experience like never before as our talented dancers bring their own creations to life. Join us for an intimate and exclusive season as we celebrate the future of choreography.

Make a booking
Performances for Schools
Romeo & Juliet
12 noon Tuesday 10 September (Week 9, Term 3)
Suitable for upper primary and secondary students
Shakespeare's greatest love story returns in a passionate re-telling choreographed by Andrea Schermoly originally for The Royal New Zealand Ballet. Discover the grandeur, seduction and tragedy when ill-fated love blooms between
young star-crossed lovers.
Content warning: Romeo & Juliet is a representation of the well-known romantic tragedy and therefore contains mature themes including suicide. Not suitable for young children.
Make a booking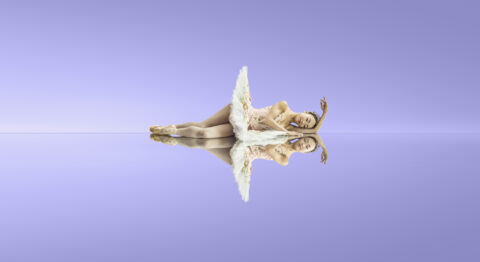 Performances for Schools
The Sleeping Beauty
12 noon Wednesday 27 November (Week 8, Term 4)
Suitable for primary and secondary students
Once upon a time, in an enchanted kingdom far, far away there was a King and Queen who, to their delight, were blessed with a daughter named Princess Aurora. Three fairies are invited to be her Godmothers, each of them bringing a wonderful gift… but an uninvited guest changes the course of Princess Aurora's future.
The familiar story of the bewitched Princess Aurora, the fight between powerful fairies, and the adventurous Prince will fill you with joy in this stunning classical ballet.
Make a booking
Keep up to date with education resources and activities for schools
Sign up to Ed-eNews
Sign up