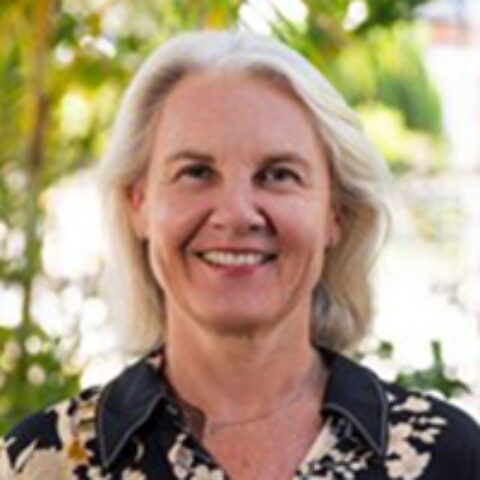 Chair
Ingrid Puzey
Appointed February 2018
Elected: April 2018
Appointed Chair in June 2022

Expertise: Philanthropy, Fundraising, Strategy & Governance
Elected as Deputy Chair May 2021
Ingrid is a Non-Executive Director with 25 years' experience in philanthropy, fundraising, and strategy. She is a Director of The Chamber of Arts and Culture WA and Chairs the Fundraising and Development Committee, Sheila Foundation Inc., and is Chair of both the UWA Centenary Trust for Women and Equus Bonding Inc.
Ingrid is an Ambassador and Mentor for Kilfinan Australia, having worked to develop the WA growth strategy, actively assisting many Not for Profit organisations. She worked at Deutsche Bank in Sydney before returning to Perth to join her family's small to medium enterprise in the surgical and medical industry where she worked for 15 years, the last six as Managing Director.
In 2019 and 2018 she was a judge in both the Western Region and National EY Entrepreneur of the Year Australia awards. In 2017 she was awarded Citizen of the Year in her local community.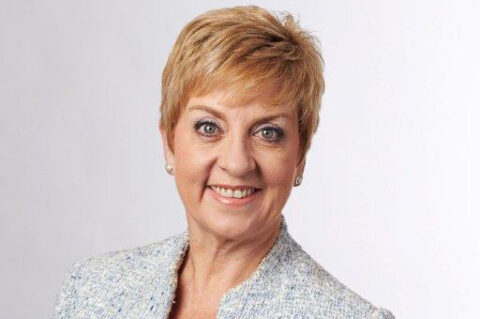 Deputy Chair
Suzanne Ardagh
Appointed: October 2022
Elected: Elected May 2023
Appointed as Deputy Chair August 2023

Expertise: Recruitment, Business Management
Suzanne is an experienced Non-Executive Director and Governance Professional.
Her career has taken her on postings to Vienna, Mexico City and Vietnam with the Australian Department of Foreign Affairs and to Singapore in her role as International Division Manager for the Australian Institute of Company Directors. She is now a Partner at Lester Blades leading the Board Advisory Service.
Suzanne is currently on the Board of the WA Cancer Council and the WA Cricket Foundation. She is Chair of Stanley College, a dual sector private international education College and Patron of the WA Vietnam Business Council. Previously Suzanne has served on the Boards of the Perth International Arts Festival, Musica Viva, Opportunity International, HBF Council and the West Coast Fever Netball Franchise.
Suzanne is a graduate of UWA (BArts) and RMIT(MBA) and a Fellow of the Australian Institute of Company Directors.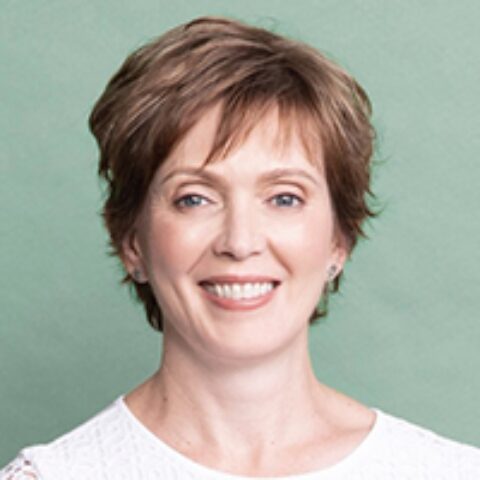 Board Director
Margit Mansfield
Appointed August 2015
Expertise: Psychology, Organisational Design, Human Resources & Project Management
Margit is a registered psychologist with extensive experience working in Africa, Britain and Australia in oil and gas, energy, mining, engineering, freight, fishing, and financial services. Her strengths are organisational design, change management and culture transformation, but she also has a wealth of experience in human resources, project management, employee engagement, talent development and executive coaching. She also has a keen interest in neuroleadership and utilises neuroscience techniques extensively in her work.
Her qualifications include Bachelor of Science (Zoology) from University of Cape Town, Bachelor of Social Science (Hons) Psychology from University of Cape Town, and Bachelor of Arts (Hons) Industrial Psychology from University of South Africa. Margit's inherited her love of dance from her grandmother, who was also her first ballet teacher. While she no longer does ballet, she continues to participate in many other forms of dance.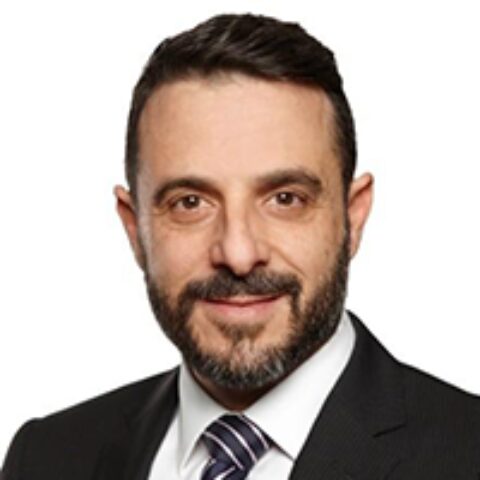 Board Director
Basil Mistilis
Appointed: August 2021
Elected: Elected May 2022
Expertise: Finance & Governance
Basil is an accountant and a partner with an international professional services firm. He has 30 years professional experience advising corporate clients in relation to taxation matters, corporate transactions and compliance. Basil has experience in budgeting and planning, executive leadership and government policy consultation.
Basil holds a Bachelor of Business from Curtin University and is a member of Chartered Accountants Australia and New Zealand.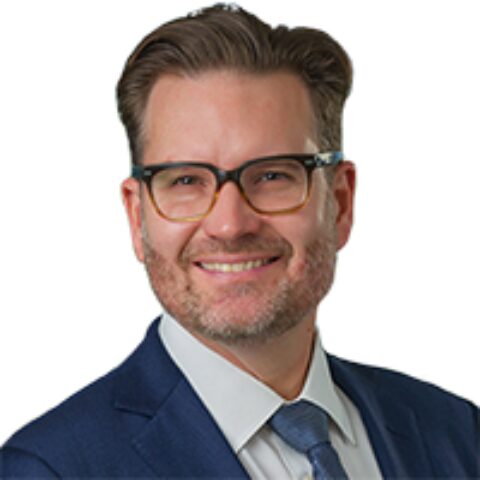 Board Director
Carl Black
Appointed: May 2021
Elected: Elected May 2022
Expertise: Legal, Strategy, Finance
Carl is a lawyer who advises public and private sector clients on complex transactions across the real estate, finance, liquor and hospitality industries.
He has extensive experience advising on the different stages of a project life cycle, from the establishment of the development entity and preparation of terms sheets, achieving required pre-commitments, project financing and building arrangements, land acquisition, development management agreements, asset management and marketing agreements, plus the preparation and negotiation of pro forma and customised lease and sales agreements.
Carl manages portfolios for large property developers and asset owners. This includes providing strategic advice as well as transactional support and day to day operational assistance.
Carl has extensive experience in liquor licensing and hospitality lead mixed use projects. He leads his firm's hotels practice nationally.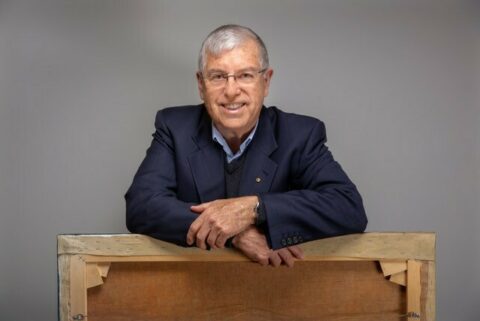 Board Director
Alan R Dodge
Appointed: February 2023
Elected: Elected May 2023
Expertise: Arts Management
Alan Dodge has served in the art museum world for over 45 years. In 1972 Mr Dodge became a lecturer in the Education Department of the National Gallery of Art in Washington, D.C. In 1975 he was appointed the first Senior Research Officer of the fledgling Australian National Gallery (now National Gallery of Australia), where he stayed for 21 years. During that time, he held a number of positions, culminating in the role of Senior Advisor, Special Exhibitions and Development. In late 1996 Mr Dodge was appointed Director of the Art Gallery of Western Australia, a position he held for eleven years until the end of 2007, when he retired.
Alan has served for 15 years on the board of the National Portrait Gallery, has been a member of the Vice-Chancellor's Strategic Advisory Board at Murdoch University as well as serving on a number of boards and committees involved in strategies for the cultural future of Perth and WA. He was also on the Opera and Classical Music Panel of the Helpmann Awards for six years.
Alan was made a Chevalier de l'Ordre des Arts et des Lettres, by the French Government in 2004, an Honorary Fellow by Edith Cowan University in 2007, and was recognised with an honour in the Order of Australia (AM) in 2008 for service to the arts.
In 2011 he was named Western Australia Citizen of the Year, Culture, Arts and Entertainment, and made an Honorary Doctor of Letters by Murdoch University in 2012 and also an Honorary Doctor of Letters by Curtin University in 2018.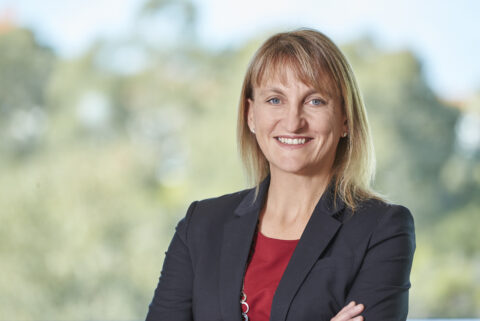 Board Director
Tanya Rybarczyk
Appointed: August 2023
Elected: To be elected
Expertise: Business Management, Finance, Strategic Planning, Accounting
Tanya has been with Wesfarmers for over 20 years and is currently the General Manager at Kleenheat, a position she was appointed to in 2021. She has held various positions in the company across business development, private equity and investor relations before joining Wesfarmers Chemicals, Energy & Fertilisers in 2011 as Chief Financial Officer. Prior to Wesfarmers, Tanya worked at Ernst & Young and for a number of businesses in Europe.
After completing a Bachelor of Commerce, Tanya furthered her studies and is a Chartered Accountant, has a Graduate Diploma in Applied Finance and Investment, is a Leadership Western Australia Fellow and Graduate of the Australian Institute of Company Directors.
With more than 30 years' experience, Tanya has expertise in business management, finance, strategic planning, investor relations and accounting.
She is also the Director of the board and Treasurer at Gas Energy Australia and previously served as Chair of Fertilisers Australia and Treasurer and Director of CommunityWest Inc.