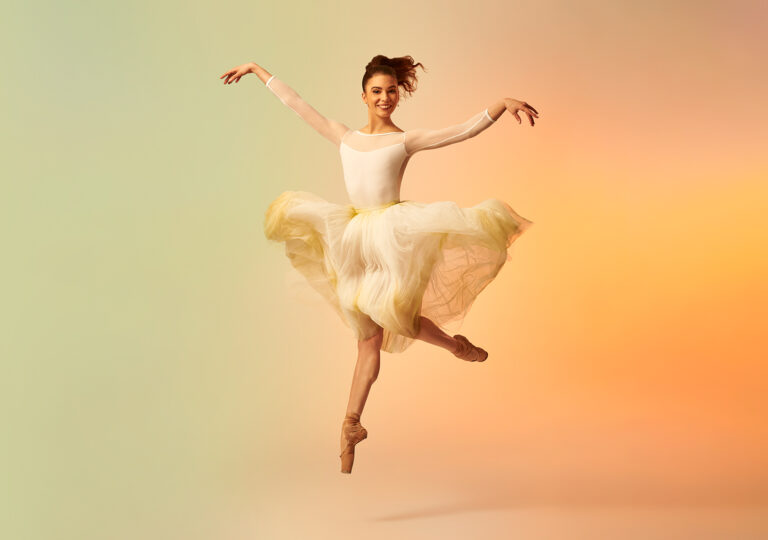 Feel connected to your State Ballet Company.
Nurture your child's love for dance with the Junior Members program. Let us share our world with you and your young dancer through our performances, workshops, and our talented dancers.
Designed for dance students and dance lovers aged 5 - 17 years, Junior Members is your key to unlocking all the programs, classes, workshops, auditions, performances, discounts and communications from your State Ballet Company.
A yearly membership is only $50 and offers over $500 worth of benefits. There is no better way to share memorable experiences with your young dancer.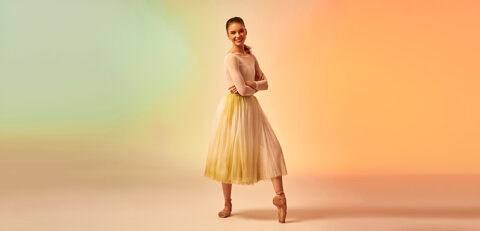 2021 Junior Members
2021 Benefits include:
50% off your Member's tickets (ie "Child" priced A, B or C Reserve) to Coppélia and The Sleeping Beauty
A Junior Members t-shirt valued at $25
Exclusive monthly emails from Junior Member's Ambassador Carina Roberts
Exclusive pre-booking period for auditions, workshops and other activities
50% off your Child's School Holiday Activities and Open Fridays
20% off WAB merchandise
A personalised birthday card from WAB's professional dancers
2021 Annual membership:
$50*


See the Terms & Conditions for 2021 below. For any further information please contact West Australian Ballet on (08) 9214 0707 or learning@waballet.com.au

Join Junior Members 2021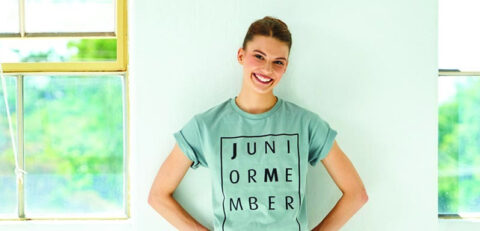 Junior Members Day
31 July 2021
A special day of FREE activities just for Junior Members! Bookings are essential to attend the workshops and building tours – make sure you have your Junior Member number handy at the time of booking.

Not a Junior Member yet?
Join Junior Members so you can come to Junior Member's Day too!

JUNIOR MEMBERS DAY SCHEDULE
Storytime Adventure with Brent Carson
WORKSHOP (5-7 yrs)
12.15pm - 1.15pm
BOOK

Ballet workshop with Carina Roberts
WORKSHOP (6-7 yrs)
12.15pm - 1.15pm
BOOK

Meet Carina Roberts & Brent Carson
MEET AND GREET (All Junior Members welcome + one parent/carer)
Q&A with Carina Roberts and Brent Carson - 1.30pm - 1.50pm
Say hello to Carina and Brent, and get your Junior Member T-shirt signed - 1.50pm - 2.10pm
No booking necessary

Ballet workshop with Brent Carson
WORKSHOP (8-9 yrs)
2.15pm-3.15pm
BOOK

Workshop with Carina Roberts
WORKSHOP (10-12 yrs)
2.15pm - 3.15pm
BOOK

West Australian Ballet Centre Tour
TOUR (All Junior Members + one parent/carer)
Please book a place for both the Junior Member and the accompanying adult

12.30pm
1.00pm
2.00pm
2.30pm

All tours go for 20 minutes
BOOK

*Terms and Conditions 2021

In 2021, one Junior Membership costs fifty dollars ($50AUD) per child, and is valid between the purchase date and 31 December 2021. (Members need to renew annually to continue being a Junior Member).
Members must be aged under 17 years old.
Junior Members Child tickets must be purchased with an Adult (full or concession) ticket to obtain the 50% discount. The 50% discount can only be obtained by children who are Junior Members.
Junior Members tickets are available in A, B or C Reserve (best available seats will be allocated)
Junior Members tickets are not valid for the Genesis season or regional touring performances.
Junior Members tickets can be purchased with other offers including Season Package Subscriptions. If not purchasing within a Season Package Subscription, single tickets go on sale Wednesday 11 November 2020.
Junior Members discounts are non-transferrable.
All ticket bookings must be made online via waballet.com.au, over the phone by calling (08) 9214 0707 or in person at the West Australian Ballet Centre, 134 Whatley Crescent, Maylands.
Junior Members may be required to present their membership card to gain entry to the performance venues: His Majesty's Theatre, The Quarry Amphitheatre, and The State Theatre Centre of WA.
One (1) Junior Members t-shirt will be provided per membership. Size to be selected at time of membership application, replacement sizes not provided.
Keep up to date with upcoming activities for children
Sign up to Straight to the Pointe Monthly eNews
Sign up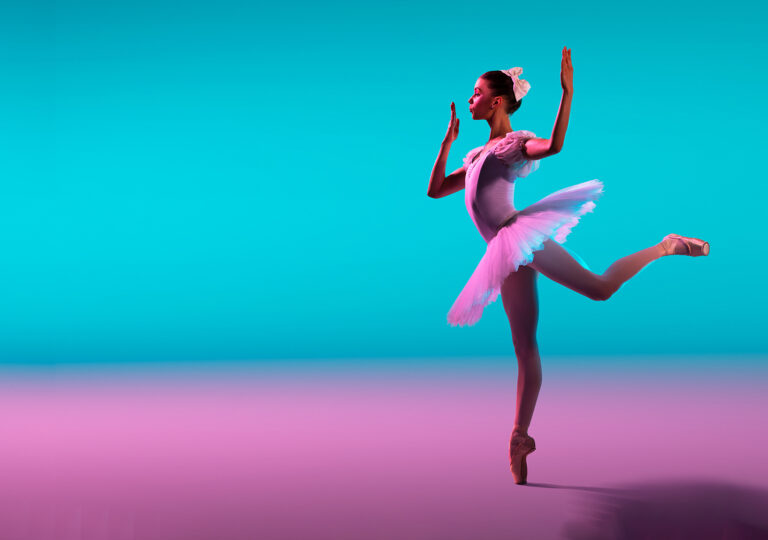 Coppélia
Experience the excitement and folly of adventure at His Majesty's Theatre. Join Junior Members to get 50% off Child tickets to Coppélia.
Find out more