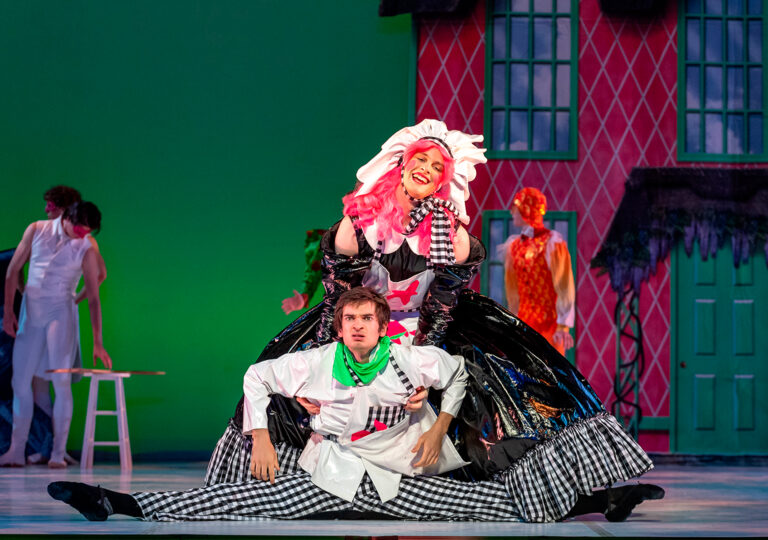 CORPS DE BALLET
Rab Flanigan
Rab is an American born British Aussie. Born in New York, his family moved to Queensland when he was one. The following year he moved to Melbourne and enjoyed many extracurricular sports as a child including Australian rules football and basketball.

Rab first began dancing in late 2013 at 12 years of age at his local ballet school, Melbourne School of Classical Dance before moving onto The Australian Ballet School. He was awarded three excellence awards and participated in an Exchange program with Canada's National Ballet School. Rab performed as an extra with The Australian Ballet in Nutcracker: The Story of Clara in 2017.
Graduating from The Australian Ballet School in 2020, Rab joins West Australian Ballet as a Young Artist in 2021 and was promoted to the Corps de Ballet in 2022.