YOUNG ARTIST
Oliver Evans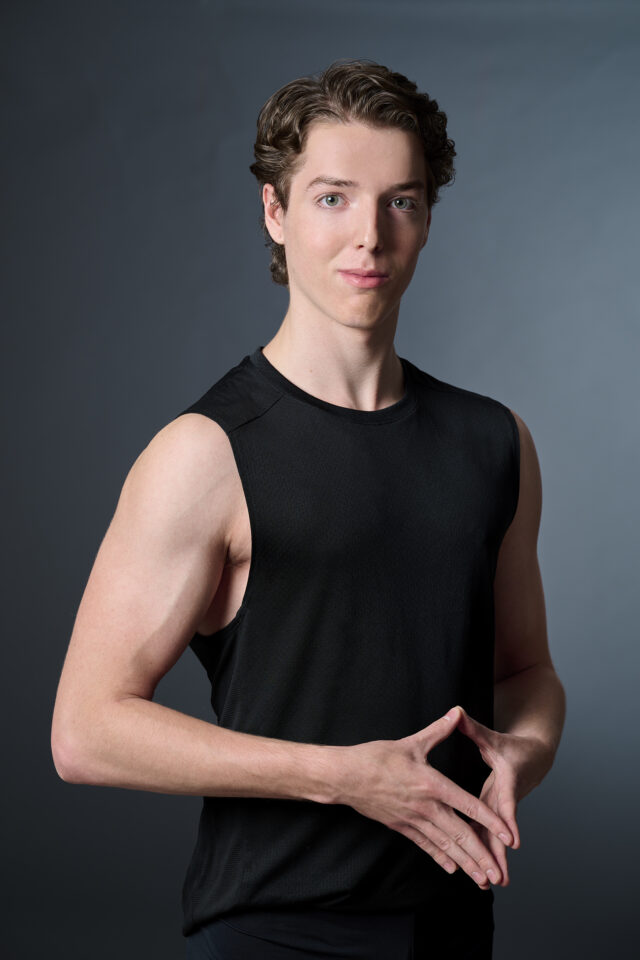 Supported by Bendat Family Foundation and Patricia Gates

Oliver was born in Melbourne and, at the age of 10, began learning ballet at his local dance studio, Brighton Dance Academy. In 2015, at age 13, Oliver was accepted into The Australian Ballet School at Level 3, being his first experience of vocational training.
Over his time at The Australian Ballet School, Oliver has thoroughly enjoyed working with choreographers such as Simon Dow in A Little Chaos, for The Australian Ballet School's digital 2020 season, and Margaret Wilson in Journey over the course of 2019. Oliver enjoys film and photography and learning about French culture.
Oliver joined West Australian Ballet as a Young Artist in 2022.