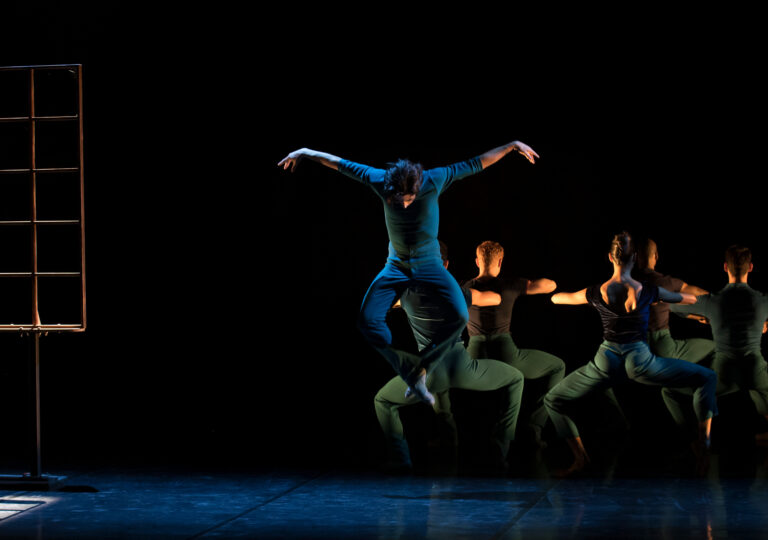 Corps de ballet
Lorenzo Lupi
Lorezo was born in Spoleto, Italy and has been dancing since he was six years old.

Lorenzo joined West Australian Ballet's Corp De Ballet in 2022 after training at Wiener Staatsoper Ballett in Wien. His repertoire includes The Sleeping Beauty, The Rite of Spring and The Four Seasons. He has performed Swan Lake and IN Cognito: Ballet at the Quarry for West Australian Ballet.

In his free time, he enjoys listening to music and enjoying a sunset at the beach with friends.