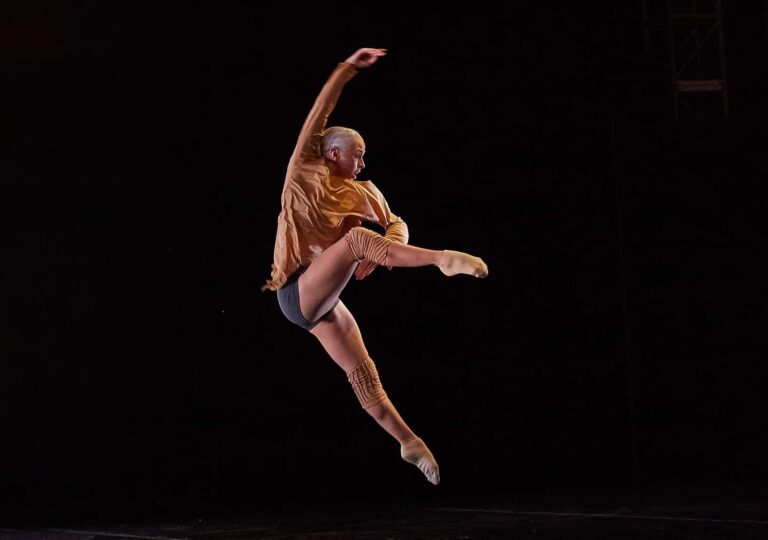 corps de ballet
Kymberleigh Krzysztofiak-Cowley
Kymberleigh is a dancer in West Australian Ballet's Corps de Ballet.
Born in the rural town of Inverell, Northern NSW, Kymberleigh trained under the direction of Josephine Jason and Allan Cross before completing her training at The English National Ballet School, London.
During Kymberleigh's training with English National Ballet School, she toured England nationally dancing the leading role of Aurora in ENB's second company's My First Sleeping Beauty. Upon graduating, She danced with English National Ballet in the their production of Derek Deane's Swan Lake in the Round at the iconic Royal Albert Hall. Later she joined The Vienna Festival Ballet, London.
Kymberleigh has been a three-time finalist of the prestigious McDonald's Challenge Classical Ballet Scholarship.
Career highlights include dancing the role Tinkerbell in Russell Kerr's Peter Pan, the roles of Girlfriends and Cupid in Lucette Aldous' Don Quixote and Step Sisters in Jayne Smeulders' Cinderella.
Kymberleigh enjoys sewing in her spare time, as well as spending time with her husband Lukasz and their two puppies Pablo and Kiko.