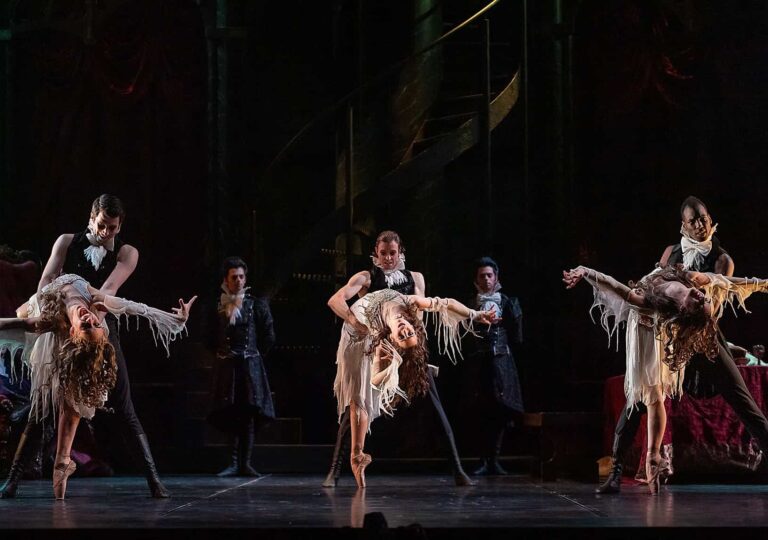 DEMI-SOLOIST
Jack Whiter
Born in Canberra, Australia, Jack Whiter trained under his mother at Sparkles Dance Studio (now Acclaim Dance and Cheer Co.) starting at the age of 9.
In 2015 he moved to Wellington to train at the New Zealand School of Dance, graduating in 2017. During his time at the school, Jack had the opportunity to perform alongside the Royal New Zealand Ballet during their season of Ethan Stiefel and Johan Kobborg's Giselle.
Jack joined West Australian Ballet in 2018 as a Young Artist and became a Corps de Ballet member in 2019. Since joining WAB he has had the chance to dance many roles such as the King Rat in The Nutcracker and the Duchess in ALICE (in wonderland). He has also choreographed two works, Moonlight and Prelude for WAB's 2019 and 2020 Genesis seasons.
Jack's other repertoire includes George Balanchine's Allegro Brillante, Val Caniparoli's Aria, Kenneth MacMillan's Concerto, Graeme Murphy's Air and Other Invisible Forces and Krzysztof Pastor's In Light and Shadow.