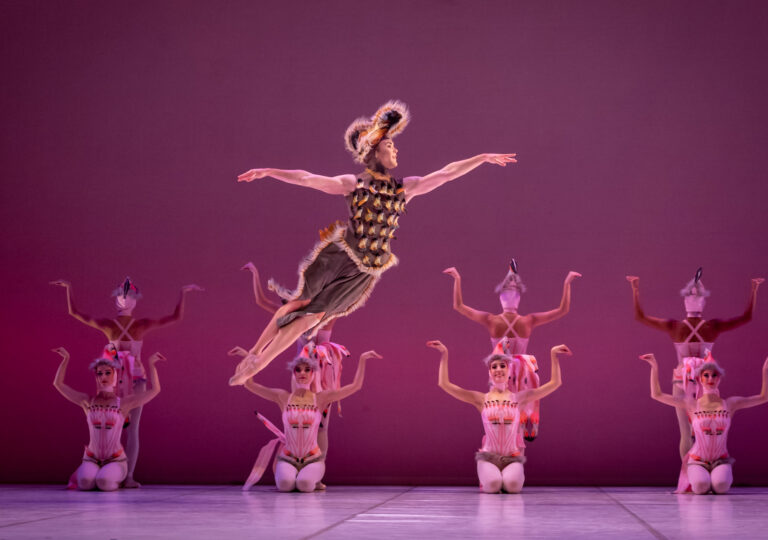 Corps de Ballet
Izaak Westhead
Moving to Adelaide in 2006, Izaak began his ballet training at Terry Simpson Studios.

Upon acceptance into The Australian Ballet School, Izaak moved to Melbourne in 2017, where he studied for four years. During his time at the school, he received Excellence Awards in Contemporary and Character Dance and was appointed as School Captain in his final year. He completed the Graduate Diploma of Classical Ballet.
Choreographic Highlights include working with Stephen Baynes, Margaret Wilson and David McAllister.
In his spare time, Izaak enjoys mixing music and visiting the Botanic Gardens.
Izaak joins West Australian Ballet as a Young Artist in 2021 and was promoted to the Corps de Ballet in 2022.