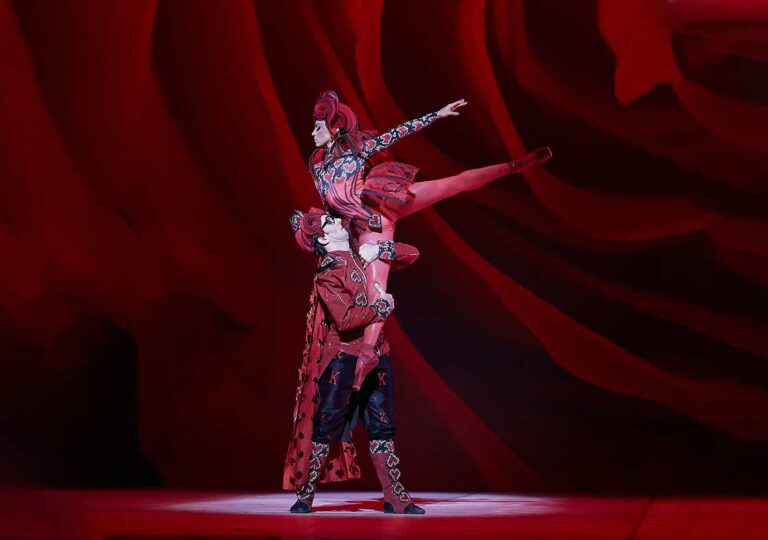 DEMI-SOLOIST
Glenda Garcia Gomez
Pas De Deux Patrons Ted & Gena Culley
Glenda was born in Havana, Cuba and joined West Australian Ballet's Corps de Ballet in January 2019. She was promoted to Demi-Soloist in 2021.
Glenda was previously a First Soloist with Cuban National Ballet and in Ballet Revolucion.
While with Cuban National Ballet dancing lead roles in ballet's such Giselle , Carmen, Swan Lake, The Nutcracker, La Sylphide, Coppelia, La fille ma gardee, Don Quixote, La Bayadere, Paquita, Umbral and The Sleeping Beauty.
She has also worked with many notable choreographers including Celeste and Oscurio by Anabel Lopez Ochoa, The Day of Creation by Goyo Montero, Synergy by Luis Serrano, Blood Wedding by Antonio Gades.
Since joining West Australian Ballet, Glenda has performed as The Queen in Garry Stewart's Reincarnation, in Jayne Smeulders' Tarantella and Aurélien Scannella, Sandy Delasalle-Scannella and David Mack's In-Synch and Itzik Galili's The Sofa.
In her spare time, Glenda enjoys going to park and playing with other people's dogs.