YOUNG ARTIST
Charles Dashwood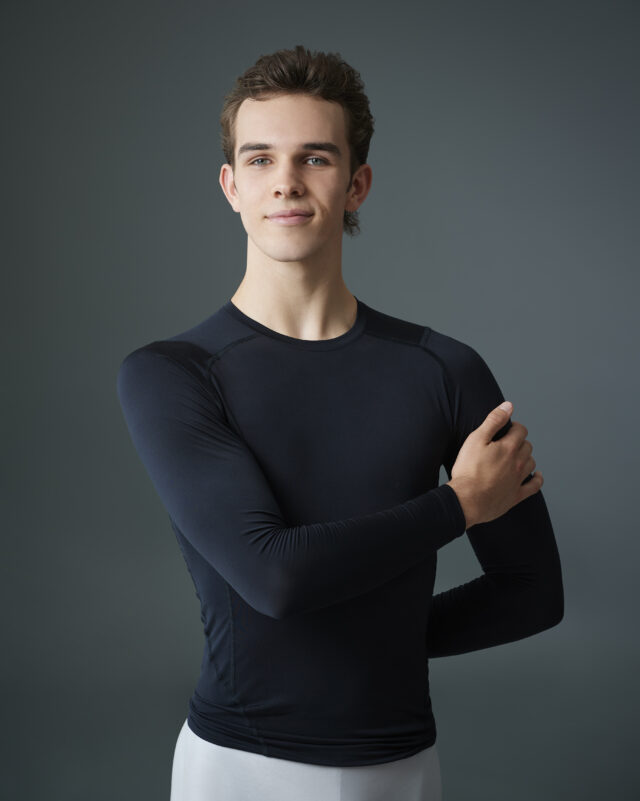 Supported by Wesfarmers Arts

Charlie Dashwood was born in Toowoomba, Queensland where he found his love for ballet at age 6.
He moved to Melbourne at age 10 where he continued his training in classical and contemporary fields at the Jane Moore Academy of Ballet. In 2020, Charlie was accepted into The Australian Ballet School and has trained through levels 6, and 7 and Graduate year Level 8. Charlie loves the authenticity he feels when he dances and the escapism that both he and the audience experience.
Some of Charlie's hobbies include biking, music and vinyl collecting as well as enjoying quality time with family and friends.