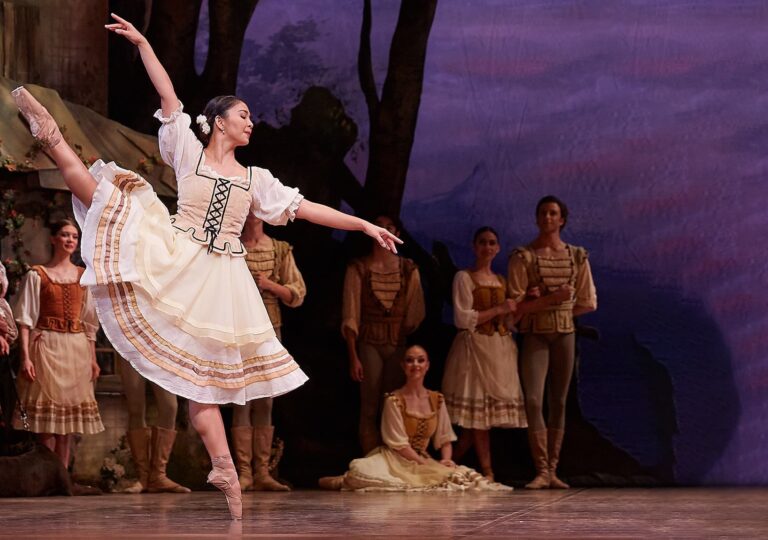 Soloist
Candice Adea
Candice Adea was the first Filipina to win at the Helsinki International Ballet Competition taking 1st Place, Senior Women's Division in 2012 and won a Silver Medal at the USA International Ballet Competition in the Senior Women's Division in 2010.
Adding more achievements to her name, she was awarded by Gawad Buhay as Outstanding Female Lead Performer twice for her work in Amada (2009) and September Gala (2010), as well as two special awards at the Boston International Ballet Competition in 2011—the Maris Liepa Award for Outstanding Artistry and Lead Role in a Russian Ballet performance.
Candice was trained in the Philippines at the CCP Dance School, the Philippine High School for the Arts, and earned her Bachelor of Arts Degree Major in Dance, from De La Salle—College of Saint Benilde.
Candice has previously been Principal Dancer and Resident Guest Artist for Ballet Philippines, Soloist for Hong Kong Ballet and joined West Australian Ballet in July 2018.
Image: Candice Adea dancing Peasant Pas de Deux in Giselle (2019). Photo by Sergey Pevnev.