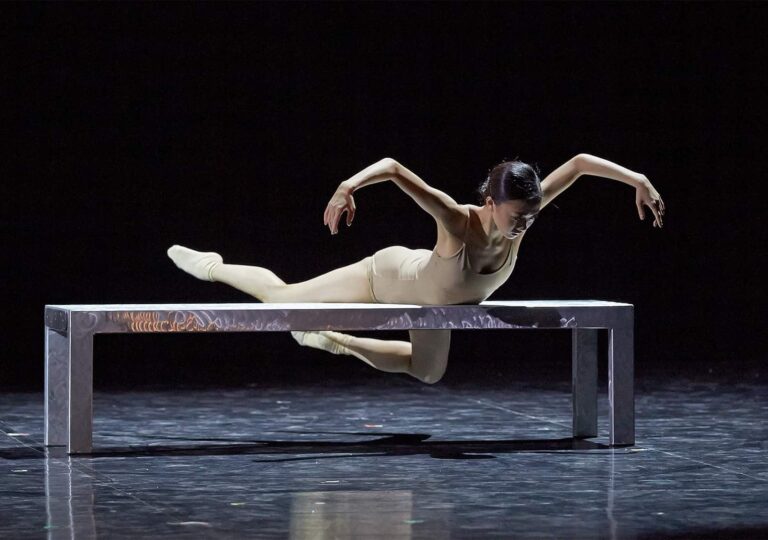 Rehearsal DIRECTOR
Reika Sato
Born in Nagano, Japan, Reika graduated from the London Studio Centre and has danced with Cape Town City Ballet and Victor Ullate Ballet. She received 3rd place in the All Japan Ballet Competition and was a finalist in the Cape Town International Ballet Competition. She danced Principal roles with Cape Town City Ballet, including Coppélia and Orpheus in the Underworld and toured all over the world with Victor Ullate Ballet to places such as Israel, Jordan, Peru, Italy, France and Spain.
In September 2014, Reika moved to Perth to join West Australian Ballet.
Reika has danced many lead roles while at WAB including First Violin in Concerto Barocco, Cinderella in Jayne Smeulder's Cinderella, Jordan Baker in The Great Gatsby and Effy in La Sylphide.
Reika has also choreographed for 2018's Genesis season, creating Kindred with Ana Gallardo Lobaina.
In 2019 Reika retired from dancing and was appointed as the Company's Assistant Ballet Mistress.
Image: Reika Sato in Annabelle Lopez Ochoa's In Transit at Takuto: Ballet at the Quarry (2017). Photo by Sergey Pevnev.