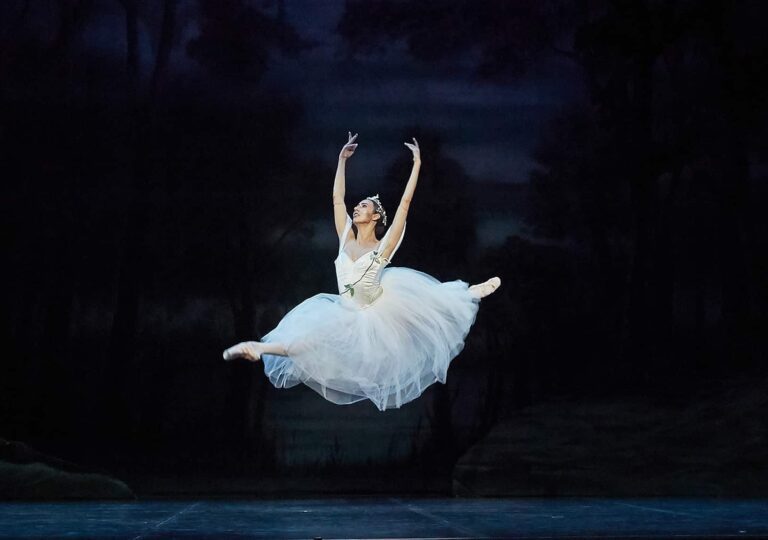 Soloist
Polly Hilton
Born in Hong Kong, Polly completed her formal training at The Australian Ballet School, earning exchange scholarships to Canada's National Ballet School, Toronto and the School of American Ballet, New York.
After a year working off stage in The Australian Ballet's Dance Education team she trained further with the late Prudence Bowen to rejoin The Australian Ballet for Swan Lake 2012/13.
Aurelien Scannella offered Polly a place in the Corps de Ballet in 2013 as part of his first intake of artists, promoting her to Demi-Soloist in 2014 and Soloist in 2019.
At West Australian Ballet her stage highlights include Edith (Gamzatti) in La Bayadere; Kitri, Mercedes and Queen of the Dryads in Don Quixote coached by ballet legend Lucette Aldous; Myrtha in Giselle; First Violin in Balanchine's Concerto Barocco; Evil Queen in Snow White; Lead Sylph in La Sylphide, Stepmother and Fairy Godmother in Cinderella; and creating the role of The Ballerina in Reincarnation by Garry Stewart.
Image: Polly Hilton as Myrtha, Queen of the Wilis in Giselle (2019). Photo by Sergey Pevnev.