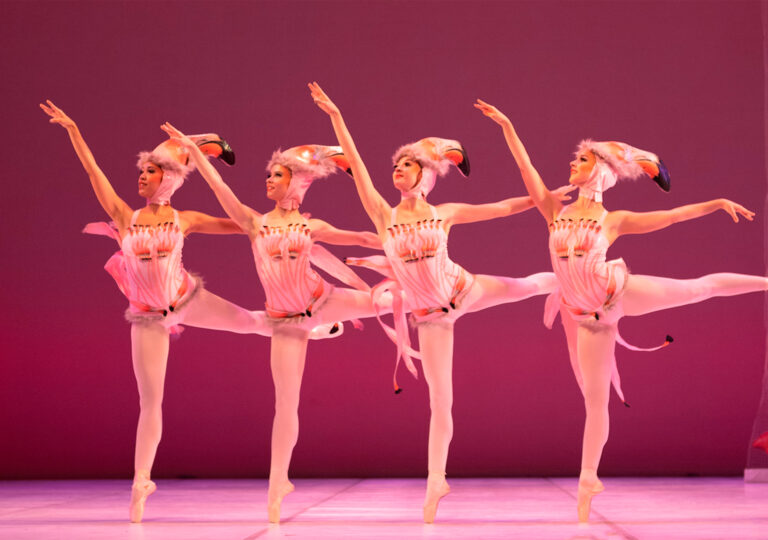 CORPS DE BALLET
Pamela Barnes
Pamela was born in Sydney Australia in 2002 and started ballet at the age of four. After training with Tanya Pearson Academy, she moved to Melbourne to commence full time training at the Australian Ballet School in 2016.
Some notable highlights include representing the school in a student exchange program with Canada's National Ballet School, as well as being given a secondment with The Australian Ballet for 'Summertime at the Ballet'. Some other performance highlights include performing in George Balanchine's 'Who Cares?', Poems by Robert Ray, and Paquita, along with working with choreographers such as Steven Baynes, David McAllister, Lucas Jervies, and Simon Dow.
In her spare time, Pamela enjoys going to the beach and spending quality time with friends, family and her cats.
Pamela joined West Australian Ballet as a Young Artist in 2022 and was promoted to Corps de Ballet in 2023.