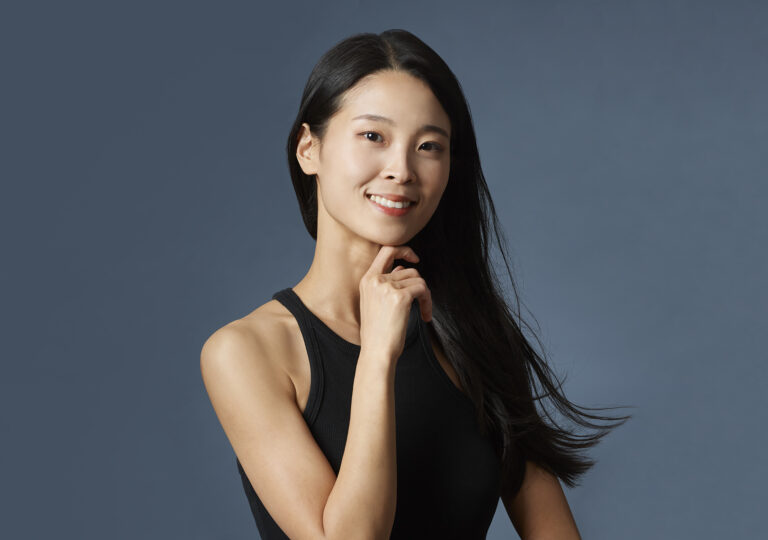 CORPS DE BALLET
Hye Jin Kim

Award-winning dancer Hye Jin Kim joined West Australian Ballet in 2023 after performing with the Croatian National Ballet, the Korean National Ballet, and Korean Ballet Theatre.
Kim's repertoire includes Aivars Leimanis' Coppelia, Marius Petipa's Paquita, Vasily Medvedev and Stanislav Feco's Esmeralda, Božica Lisak's The Nutcracker, Joseph Mazilier's Le Corsaire, and Daniel Cardoso's Correr o Fado and Swan Lake, to list a few.
While completing a bachelor's degree in dance at Sejong University, Seoul, Kim was also a student of the Vaganova Ballet Method.
Additionally, Hye Jin Kim was awarded gold medals from the Korean International Ballet Competition in 2013 and 2015, a gold medal from Hanyang University Ballet Competition in 2010, and a gold medal at the Sungkyunkwan University Ballet Competition in 2010.
Hye Jin joined West Australian Ballet's Corps de Ballet in 2023.