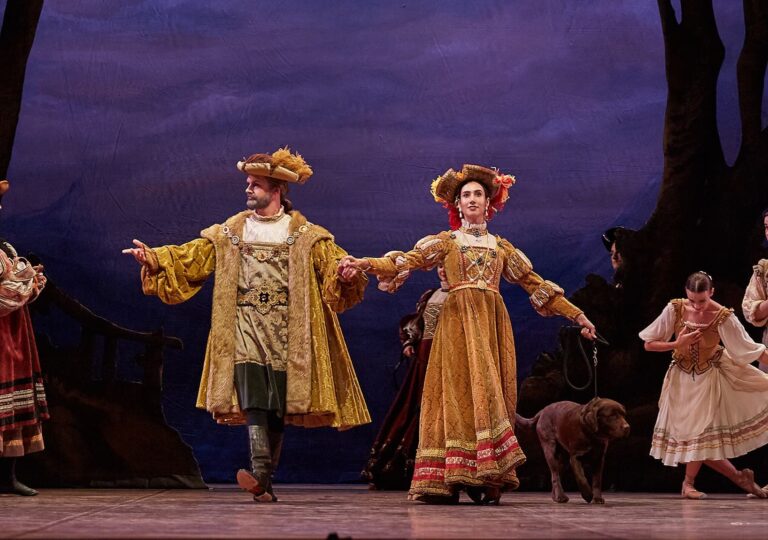 Rehearsal Director
Craig Lord-Sole
Craig was born in Whyalla, South Australia. His initial training was with Joyce Clothier, then with Janice James in Adelaide and finally at The Australian Ballet School.
Craig danced with the Royal New Zealand Ballet from 1996 until 2007. He performed principal roles in Carmen, Dracula, The Hunchback of Notre Dame, Romeo and Juliet, The Nutcracker, Giselle, and Swan Lake. His repertoire included one act ballets by David Dawson, George Balanchine, Mark Morris, Jiří Kylián, Javier De Frutos, and Graeme Murphy. Craig was also engaged as a resident repetiteur for Royal New Zealand Ballet, restaging several works.
Since joining West Australian Ballet as Ballet Master in 2008, Craig has immensely enjoyed working with the artists of the Company and collaborators. Highlights have included assisting Lucette Aldous in the creation of Don Quixote, and working alongside Pablo Aharonian in the restaging of Marcia Haydée's The Sleeping Beauty.
Image: Craig Lord-Sole and Polly Hilton with the dancers of West Australian Ballet in Giselle (2019). Photo by Sergey Pevnev