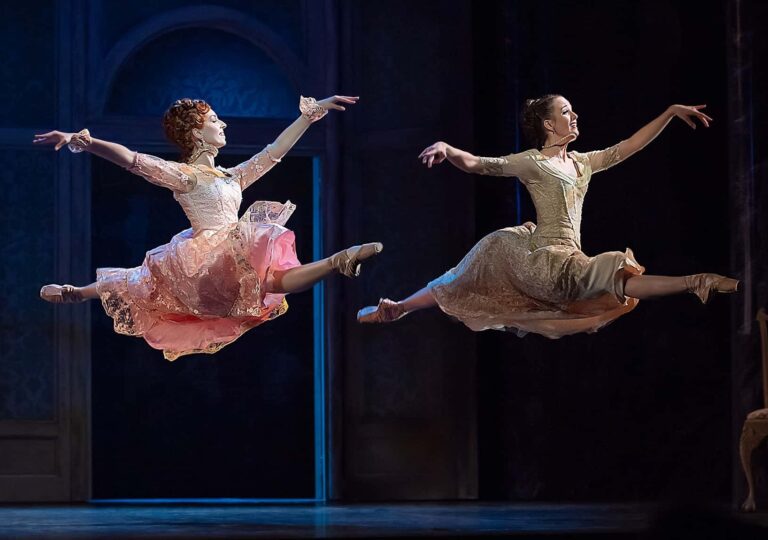 corps de ballet
Asja Petrovski
Pas De Deux Patron McCusker Charitable Foundation
Asja is a Corps de Ballet dancer with West Australian Ballet.

Born in Auckland, New Zealand. Asja was accepted into The Australian Ballet School at nine years of age and trained with the school for a further nine years, graduating in 2016.
After graduating from The Australian Ballet School with a Graduate Diploma in Classical Ballet, Asja joined Ballets de France in 2017, where toured she extensively around France.
In 2018, Asja joined West Australian Ballet as a Young Artist which culminated in performing Clara in Jayne Smeulders, Sandy Delasalle-Scannella & Aurélien Scannella's The Nutcracker.
After being promoted to the Corps de Ballet, Asja's highlights at West Australian Ballet have included; Peasant Pas de deux in Giselle and the role of Lucy in Krzysztof Pastor's Dracula.
Asja's repertoire also includes Dinna Bjorn's La Sylphide, Greg Horsman's La Bayadere and Septime Webre's ALICE (in wonderland).
Asja spends most of her weekend outdoors by the beach or park and always enjoys the company of her friends and family.