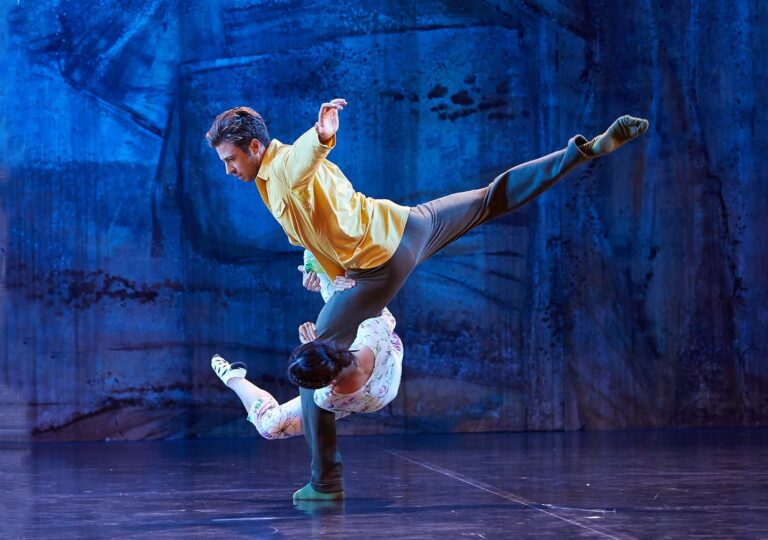 Corps de ballet
Ludovico Di Ubaldo
Ludovico joined West Australian Ballet's Corps de Ballet in 2018 after training at the National Academy of Dance in Rome and dancing professionally with the New English Ballet Theatre and Israel Ballet.
Ludovico's repertoire include Moon Over Jupiter by Dwight Rhoden, Swan Lake by Andonis Foniadakis, Les Indomptés by Claude Brumachon, Cinderella by Ronald Savkovic, and the Bluebird Pas de Deux in Sleeping Beauty.
Ludovico enjoys spending time outside with friends, taking adventure trips around Perth, going to the cinema, and reading in his spare time.