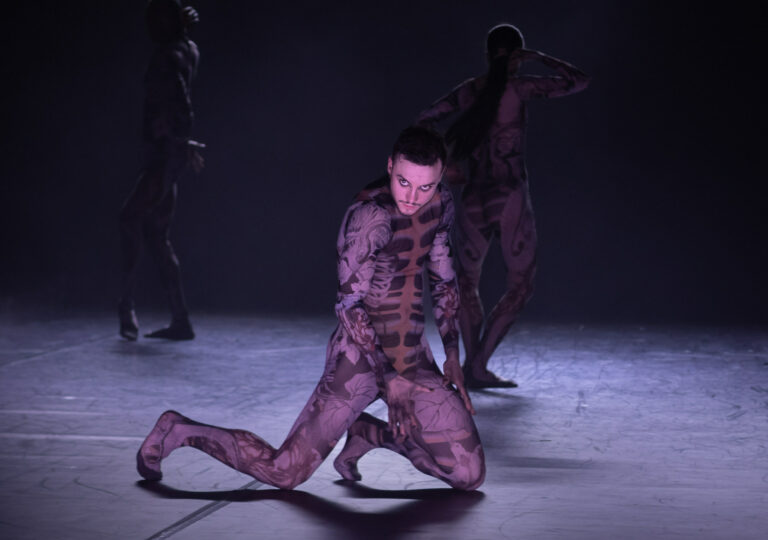 CORPS DE BALLET
Jurgen Rahimi

Jurgen Rahimi joined West Australian Ballet in 2023. Previously, he was with the National Ballet of Portugal where he performed in Jorge Garcia Perez's Giselle, Howard Quintero Lopez's Alice's Adventures in Wonderland, and August Bournonville's La Sylphide, among other works.
Jurgen, was also a member of the Croatian National Ballet from 2019 to 2021, where he performed as the Prince in Božica Lisak's The Nutcracker, as Rothbart in Daniel Cardoso's Swan Lake, and as Phoebus in Vasily Medvedev and Stanislav Feco's Esmeralda.
His repertoire also includes Joseph Mazilier's Le Corsaire, Aivars Leimanis' Coppelia, and the pas de deux from Sylvia, as well as Giselle, Don Quixote, and The Rite of Spring, in addition to other works.
He started his ballet career when he was four-years old with Aria Ballet before going on to study at Enjoydance school in Sarinco, Italy, with Cristina Zatti and Michele Vegis.
Jurgen, born in Livorno, Italy, was awarded a Bachelor of Arts degree from the Ballet Academy of the University of Music and Performing Arts, Munich. Additionally, Jurgen was trained in the Vaganova Ballet Method.
Jurgen joined West Australian Ballet's Corps de Ballet in 2023.