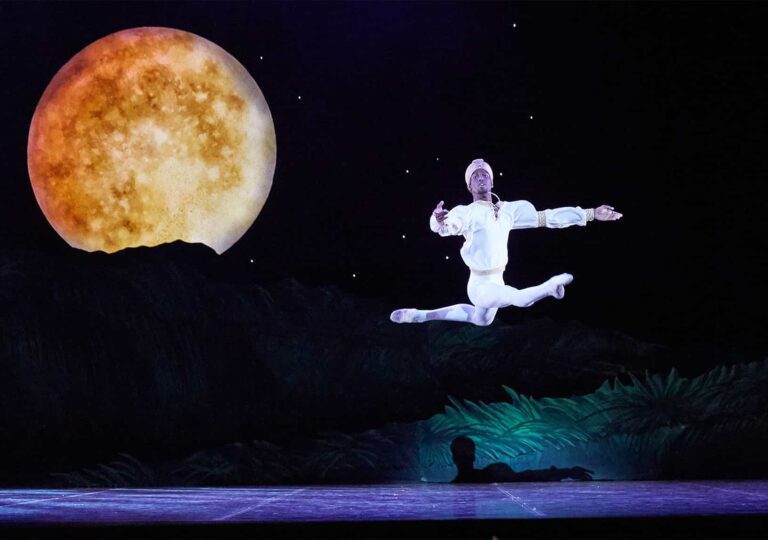 Soloist
Juan Carlos Osma
Born in Havana, Cuba. Juan Carlos Osma began his dance studies in 2002 at the Elementary School of Ballet, Alejo Carpentier.
In 2007, he enrolled in the National School of Ballet Fernando Alonso Academy where in 2010 he became a professional dancer and ballet teacher.
Following his graduation he toured with Ballet Revolucion for two years. Juan Carlos has worked as a Principal dancer in companies including; The Joburg Ballet (South Africa) and Liaoning Ballet (China) dancing principal roles in; Dracula, La Bayadère, Les Sylphides, Giselle, Swan Lake, The Nutcracker, Don Quixote, Spartacus of Africa, Veronica Paper and The Butterfly Legend. He also was a guest artist with Acosta Danza (Cuba).
Juan Carlos has also choreographed a number of works including Let It Be (2013), 4D and Emotive (2014).
His piece Find Me was premiered by the Liaoning Ballet and presented on the Primorsky stage of the Mariinsky Theater, in Vladivostok, Russia.
Image: Juan Carlos Osma as Solor and in La Bayadère. Photo by Sergey Pevnev.