YOUNG ARTIST
Indiana Scott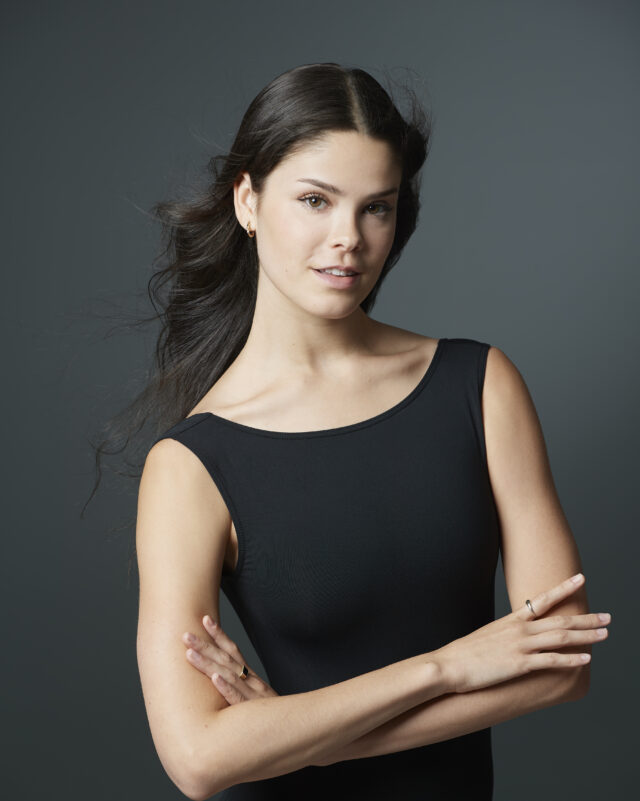 Supported by Richard Murphy & Kay Lee and Simon Watson

Indiana was born in Perth, Western Australia where she became passionate about ballet through musical theatre. Indiana began ballet training in her early teens at Samantha Jane School of Ballet. She moved to Melbourne in 2019 upon acceptance into The Australian Ballet School.
During her time at the school, a highlight was touring with The Australian Ballet company across regional towns, performing in David McAllister's Swan Lake Variations, after receiving the David McAllister scholarship in 2021.
In her spare time, Indiana loves enjoying coffee shops, music, and art, with her friends and family.