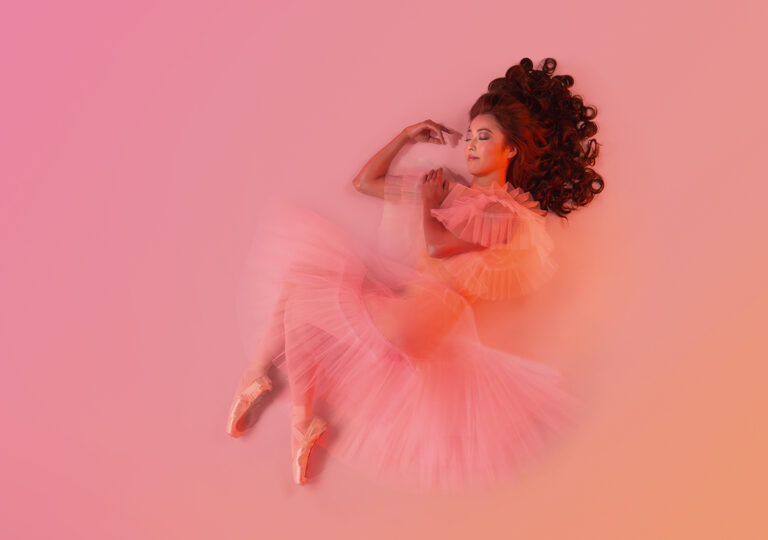 THE SLEEPING BEAUTY
Feel like a child again.
A fairy tale ballet for princes and princesses of all ages.
A timeless tale from our childhoods, The Sleeping Beauty is one of the most beloved classical ballets of all time.
---
The Story
The familiar story of the bewitched Princess Aurora, the fight between powerful fairies, and the adventurous Prince will fill you with joy. As the orchestra bring nostalgic emotions to life, the rich costumes and sets will evoke a colourful fairy-tale world that will sweep you away to another time and place.

First performed as a ballet in St. Petersburg in 1890, the enchanting score is by Tchaikovsky, the composer of two other iconic ballets, Swan Lake and The Nutcracker and Javier Torres' joyful revision is partly based on Marius Petipa's original choreography.
Creatives
Choreographer: Javier Torres after Marius Petipa
Répétiteur: Ingrid Némecková
Dramaturge: Anneli Mäkelä
Costume Designer: Erika Turunen
Set Designer: Minna Wallenius
Lighting Designer: Nigel Levings
Video Designer: Timo Nyman
Composer: Pyotr Ilyich Tchaikovsky

Conductor: Jessica Gethin
Artistic Director: Aurélien Scannella

Performed live with West Australian Philharmonic Orchestra
---
Venue
825 Hay Street
Perth, 6000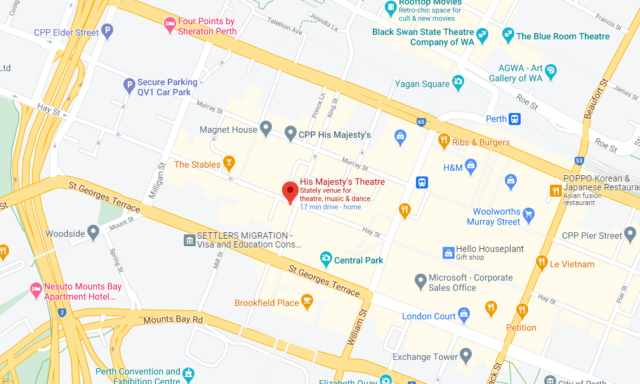 ---
How to Book
To book over the phone, please call: (08) 6212 9292 (Mon-Fri 9am-5pm)
For Group Bookings call: (08) 6212 9291 (Mon-Fri 9am-5pm)
For Accessible Seating bookings call: (08) 6212 9292 (Mon-Fri 9am-5pm)
To book in person, please visit: