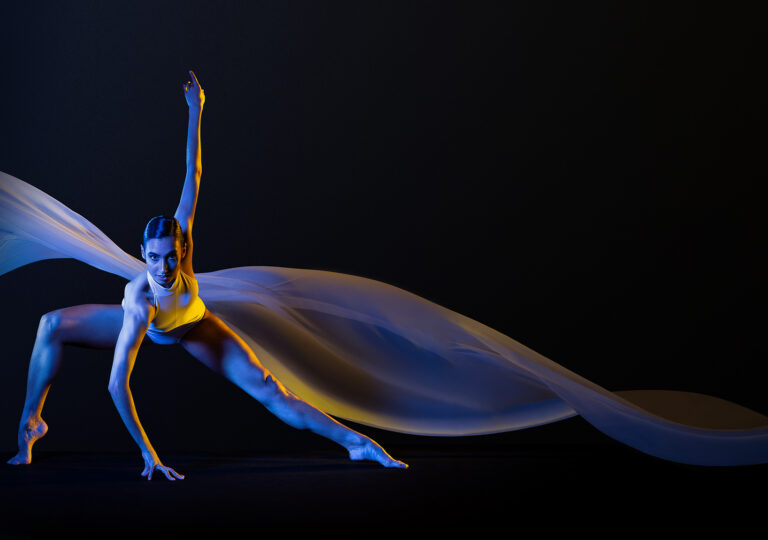 Make a STATEment with West Australian Ballet.

Partner with us and chart a new course into the future of dance in our state by playing a major role in the development of the STATE season. With two World Premieres and new costumes designed by fashion icon Akira Isogawa, there is plenty to celebrate together at the fabulous State Theatre.


As a STATE Campione, you can Champion this new season and experience all the front row excitement – you will receive exclusive updates from the Artistic team, celebrate your partnership with a special backstage tour at the State Theatre and attend an exclusive cocktail party with creative legends Graeme Murphy and Akira Isogawa.

Become a STATE Champion with a gift towards our new, permanent contemporary season.

$1,000 Gold Campione
$2,000 Ruby Campione
$5,000 Sapphire Campione
$7,500 Emerald Campione

$10,000 Diamond Campione
Make your STATEment as a Diamond Presenting Partner
$15,000 Platinum Campione
Make your STATEment as a Platinum Presenting Partner
$25,000 Lead Campione
Make your STATEment as a Lead Presenting Partner

To find out more about STATE Campione, Presenting Partner Levels, or make your gift over the phone, please contact
Taui Pinker, Philanthropy Manager on (08) 9214 0703 or email tpinker@waballet.com.au
Keep up to date with West Australian Ballet
Sign up for Straight to the Pointe Monthly eNews
Sign up