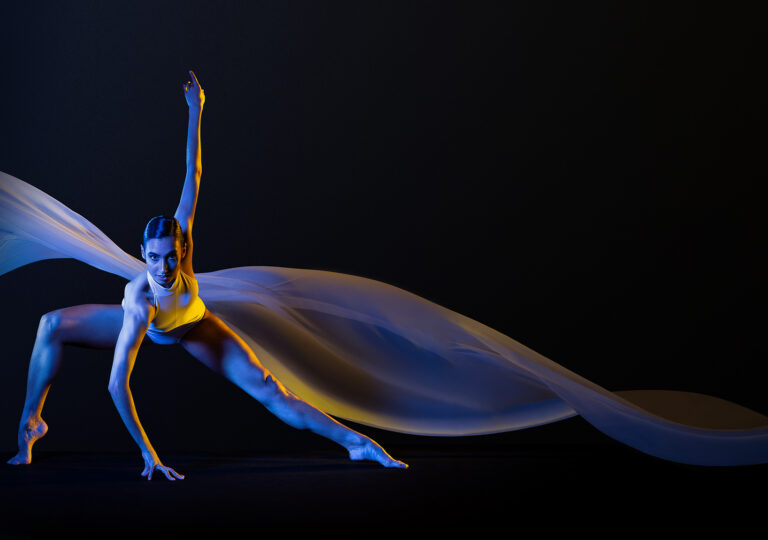 A new STATE of mind.


Celebrate a new chapter in our journey - the inaugural season of STATE. Named after its home - the iconic State Theatre Centre of WA, STATE represents a bold new tradition for our Company which will create new opportunities for our dancers to flex their contemporary strengths.
The season features World Premieres by our very own Adam Alzaim and WAB newcomer Melanie Lane, and culminates in a breathtaking offering by Australian choreographic legend Graeme Murphy AO with costumes by award-winning fashion designer Akira Isogawa.
As a STATE Campione*, you will experience all the front row excitement as you receive updates from creatives, celebrate backstage at the State Theatre and enjoy an exclusive cocktail party with Graeme Murphy and Akira Isogawa.
Play a part in this new season that celebrates diversity and creativity, bringing innovation and enrichment to Western Australia and beyond.
Champion a piece of history with your gift to support STATE.

$1,000 Gold Campione
$2,000 Ruby Campione
$5,000 Sapphire Campione
$7,500 Emerald Campione
Presenting Campione Levels
Direct your support towards one of the three works of STATE.
$10,000 Diamond Campione
$15,000 Platinum Campione
$25,000 Lead Campione
*Campione, Italian for "Champion"
To find out more about STATE Campione, Presenting Partner Levels, or make your gift over the phone, please contact the Philanthropy team on (08) 9214 0714.

Keep up to date with West Australian Ballet
Sign up for Straight to the Pointe Monthly eNews
Sign up