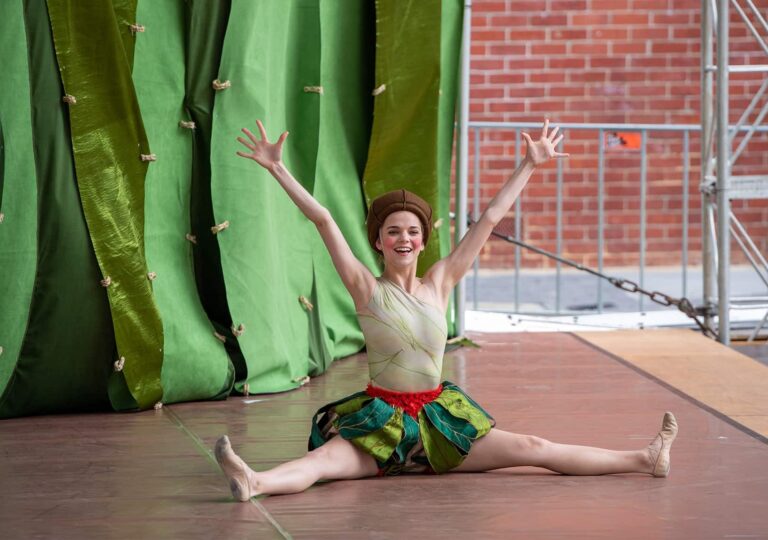 CORPS DE BALLET
Sarah Ross

Supported by: Richard Murphy & Kay Lee, Rella Consultants and John & Ellie Roenfeldt
Sarah began training at the age of seven with Wendy Barker Dance Studios. In 2015, she studied at the Australian Dance Performance Institute (ADPI) in Brisbane graduating with a Diploma and Advanced Diploma in Dance. Sarah also accomplished all levels of the Royal Academy of Dance (RAD) exams.
In 2017, Sarah was accepted into the Western Australian Academy of Performing Arts (WAAPA), where she graduated with a Bachelor of Performing Arts (Dance). In 2018, she was invited to perform at the Beijing Dance Academy in China as part of the BNU International Creative Dance Seminar.
Sarah strives for versatility in her career embracing classical technique, contemporary dance, improvisation, jazz, tap and choreography.
Sarah enjoys pilates, yoga and spending time with her friends and family.