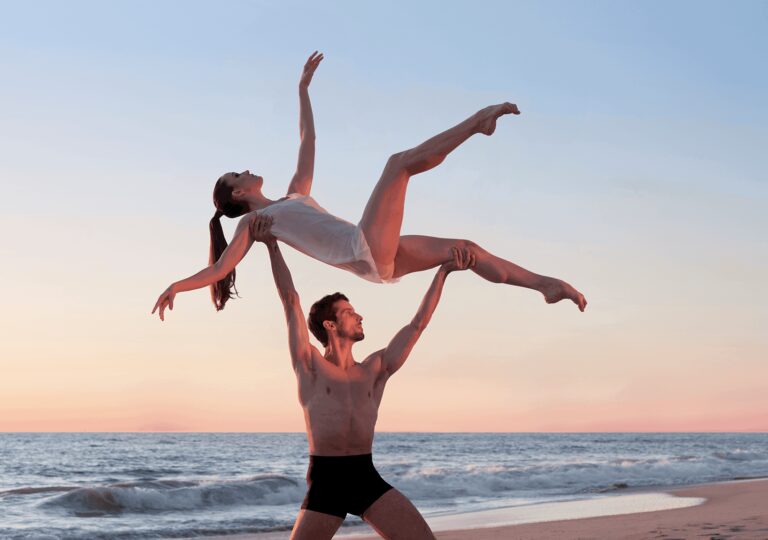 RegularGIVING
Giving to your Ballet Company
The significance of philanthropy to West Australian Ballet cannot be understated. Support provided by our wonderful patrons unlocks doors to new artistic possibilities and a more creative future for our Company. Every donation - large or small – helps keep our dancers fit and healthy, create new productions and share the joy of dance across our great state and beyond. Your gift ensures that the curtain continues to rise.
Our Giving Circles

By supporting us with a tax-deductible donation, you also become part of a wonderful ballet family, which provides unique opportunities to discover more about our creatives, our dancers and the magical world of ballet.

Come and take a step closer… we are passionate about sharing memorable experiences and meaningful connections with you.


To find out more or to join our Giving Circles, please call a member of our Philanthropy team on (08) 9214 0703.
*Ticket costs apply. Each Giving Circle includes the acknowledgments of the previous Circle.
Keep up to date with West Australian Ballet
Sign up to Straight to the Pointe
Sign up