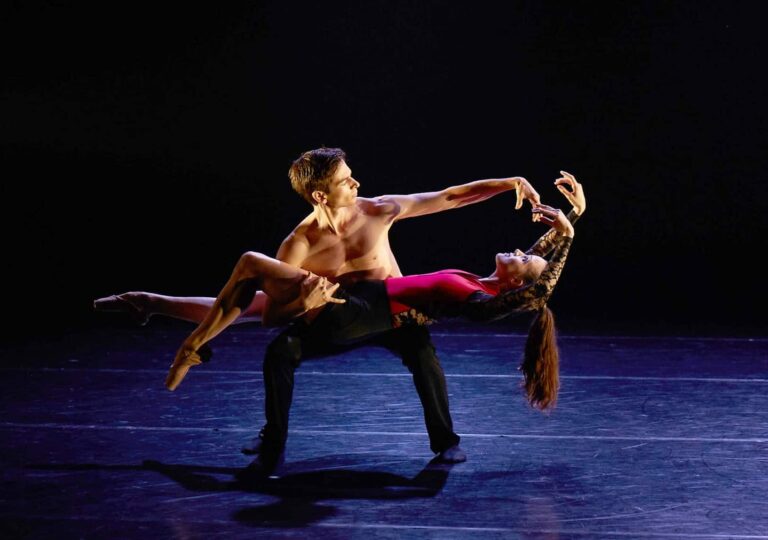 corps de ballet
Matej Perunicic
Matej was born in Belgrade, Serbia and grew up in Melbourne where he trained and graduated from the National Theatre Ballet School.
Upon finishing his studies in Melbourne he earned a position within West Australian Ballet's Young Artist Program (being sponsored by the Simon Lee Foundation).
In 2018 he was offered a Corps de Ballet position made possible by McCusker Charitable Foundation and Patrons of 2017 Gatsby Gala.
So far Matej's career with West Australian Ballet has seen him perform in ballets such as Don Quixote, The Great Gatsby, Peter Pan, La Sylphide and a number of contemporary creations by world renowned choreographers.
In Matej's spare time he likes to listen to music and play sports.