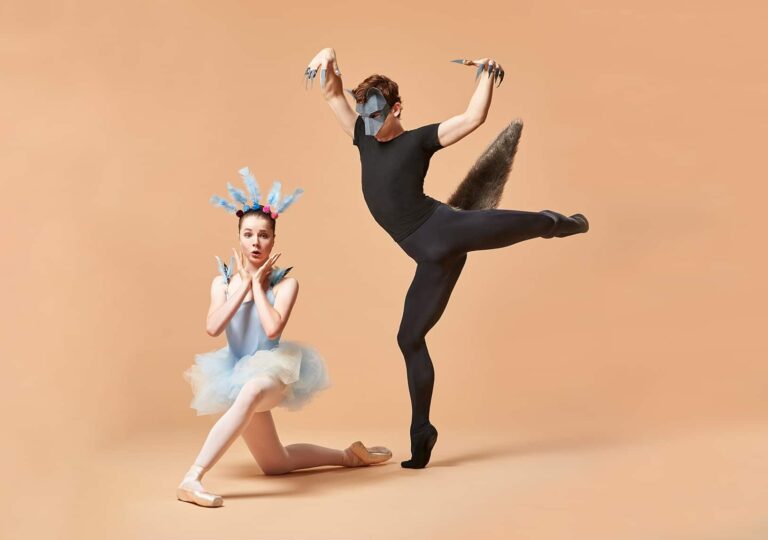 Young artist
Lucinda Schoeman
Supported by: Wesfarmers Arts
Lucinda Schoeman was born on Central Coast of NSW and commenced ballet lessons at the age of three at a local dance school.
She commenced full-time ballet training at Charlesworth Ballet Institute in 2015 at age 13. For six months during 2018, Lucinda moved to Sydney to train under Lucinda Dunn OAM at Tanya Pearson Academy.
Lucinda's major achievements to date include being named the Junior Female Dancer of the RAD Festival of Dance in 2017, and being a Finalist in the Robert and Elizabeth Albert Scholarship at Sydney Eisteddfod.