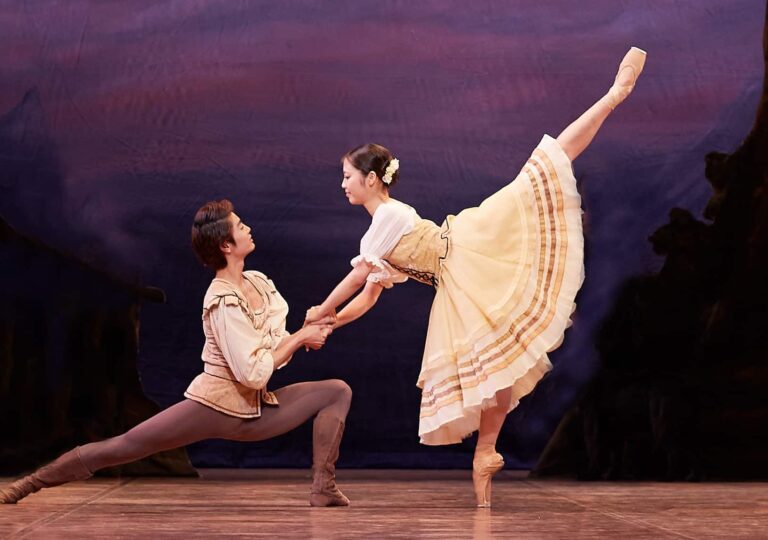 corps de ballet
Keigo Muto

Keigo was born Osaka, Japan and is a member of West Australian Ballet's Corps de Ballet.
Keigo started ballet at the age of five in Japan. In 2014 Keigo moved to Monaco to complete his training at the prestigious Princess Grace Academy. In 2019 Keigo graduated early from the Academy to allow him to join his first professional ballet company, West Australian Ballet.
As a student, Keigo danced many solo variations including from La Bayadere and Tchaikovsky pas de deux, as well as many contemporary pieces including from Jean-Christophe Maillot.
Keigo's achievements include 1st place in the Japan Ballet Competition (2014) and came in the top six of the Youth America Grand Prix (2014).
Since joining West Australian Ballet, Keigo has danced as a the Golden Idol in Greg Horsman's La Bayadere.
In his spare time, Keigo enjoys cooking and shopping.