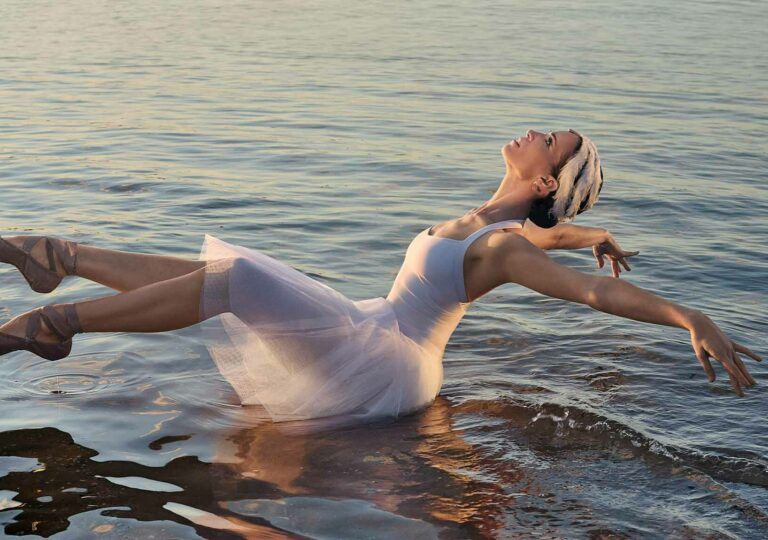 Swan LakeGala Ball
An event not to be missed
Be the first to secure your Gala Ball tickets during our Priority Booking Period when you book as a part of a Season Package Subscription.
Tickets not booked in a Season Package go on sale 11 November 2021.
Saturday 12 March 2022
Crown Ballroom, Crown Towers Perth
A black tie celebration


Join us for a stunning Ballet Gala Ball where the first glimpses of our very own Swan Lake will be unveiled.
Sure to be Perth's most extravagant event on the social calendar, the evening will combine ballet, beauty and originality in the exclusive glamour of the Grand Ballroom at Crown Towers Perth.
Featuring a Western Australian inspired menu with beautifully paired wines, join us as we dine and dance to celebrate our State ballet company's platinum anniversary and the creation of a ground breaking World Premiere.

Cygnet Ticket: $550 per person
Includes:
3-course meal infused with the flavours of Western Australia
Free flowing beverages
An exclusive first look at Swan Lake including a short live performance
An after-party with the dancers of West Australian Ballet
Swan Ticket: $1000 per person

In addition to Cygnet ticket inclusions, Swan ticket holders will enjoy the following VIP experience:
Pre-Gala sunset reception at Crown Towers stunning Crystal Club
Premium seating which includes the company of a West Australian Ballet Dancer seated on your table
Exclusive free flowing French champagne from Barons de Rothschild
If you would like to book a table please select 10 tickets. To purchase 2 tables or more, please contact Amanda Leigh on 9214 0740.

Swan Lake Gala Ball tickets can be purchased now during our Season Package Priority Booking Period

Tickets to the Gala Ball not purchased within a Season Package go on sale Thursday, 11 November 2021