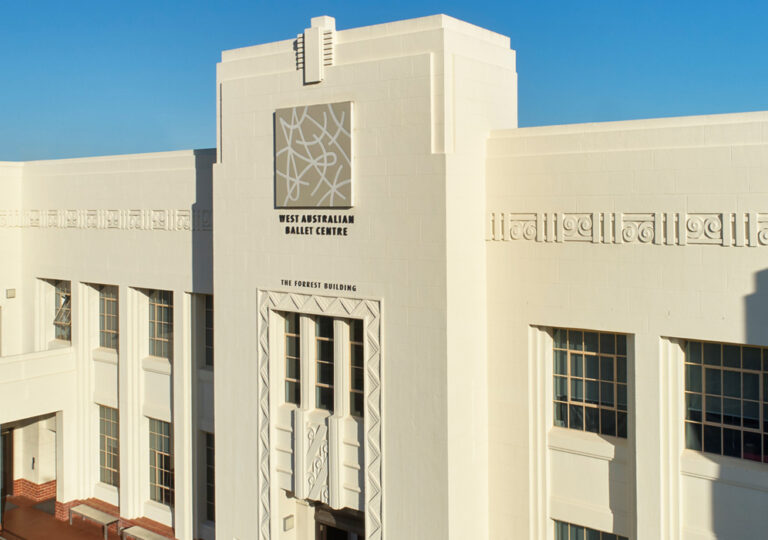 EXECUTIVE DIRECTOR OLIVIER DAVID FAREWELLS WEST AUSTRALIAN BALLET
As West Australian Ballet prepare to enter their highly anticipated contemporary season of STATE, West Australian Ballet has advised that Executive Director Olivier David will leave the State Ballet Company, after a tenure as Executive Director.
With his comprehensive operational experience in multi-national luxury goods companies, West Australian Ballet's Board and Company share their gratitude for Olivier David's expertise and leadership throughout his tenure, in a time dominated by the pandemic and changing of restrictions.
"On behalf of the Board, we thank Olivier for his contribution to our world-class Company. His tenacity and leadership, together with Artistic Director Aurélien Scannella, have set West Australian Ballet in good stead for a wonderful 2022 and 2023 Season," said Chair Sherry Duhe.
The Company will now undertake an extensive global search for a new Executive Director.
During this recruitment period, Aurélien Scannella will assume the responsibilities of Executive Director, supported by the Executive and Artistic leadership.
West Australian Ballet have grown significantly in recent years, with the Company adding numerous acclaimed productions such as Dracula and The Sleeping Beauty to the repertoire, with two highly anticipated creations of Goldberg Variations and Swan Lake being premiered in September and November of this year respectively.
"With an ambitious decision to expand our ensemble with seven new dancers, the success of our Endowment Fund and the opening of our borders coupled with relaxing of pandemic restrictions, West Australian Ballet is in a strong position to continue on our growth trajectory and build upon our place as a premiere Australian arts organisation," said Duhe.
"We look forward to the opening of our highly anticipated contemporary season STATE and new creations that will shine in our 70th anniversary year."