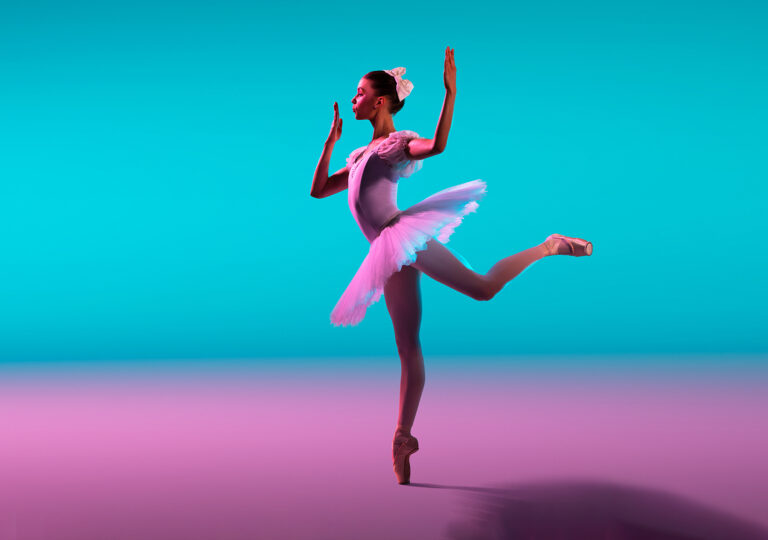 Coppélia
Feel the excitement of folly and adventure.
Buying tickets to 2 or more shows? You'll save by booking a Season Package.
A beautiful, life-like doll and two bickering young lovers create comic chaos in this captivating ballet. Coppélia is one of the most frequently performed and well-loved comic ballets around the globe. As George Balanchine put it, "Just as Giselle is ballet's great tragedy, so Coppélia is its great comedy."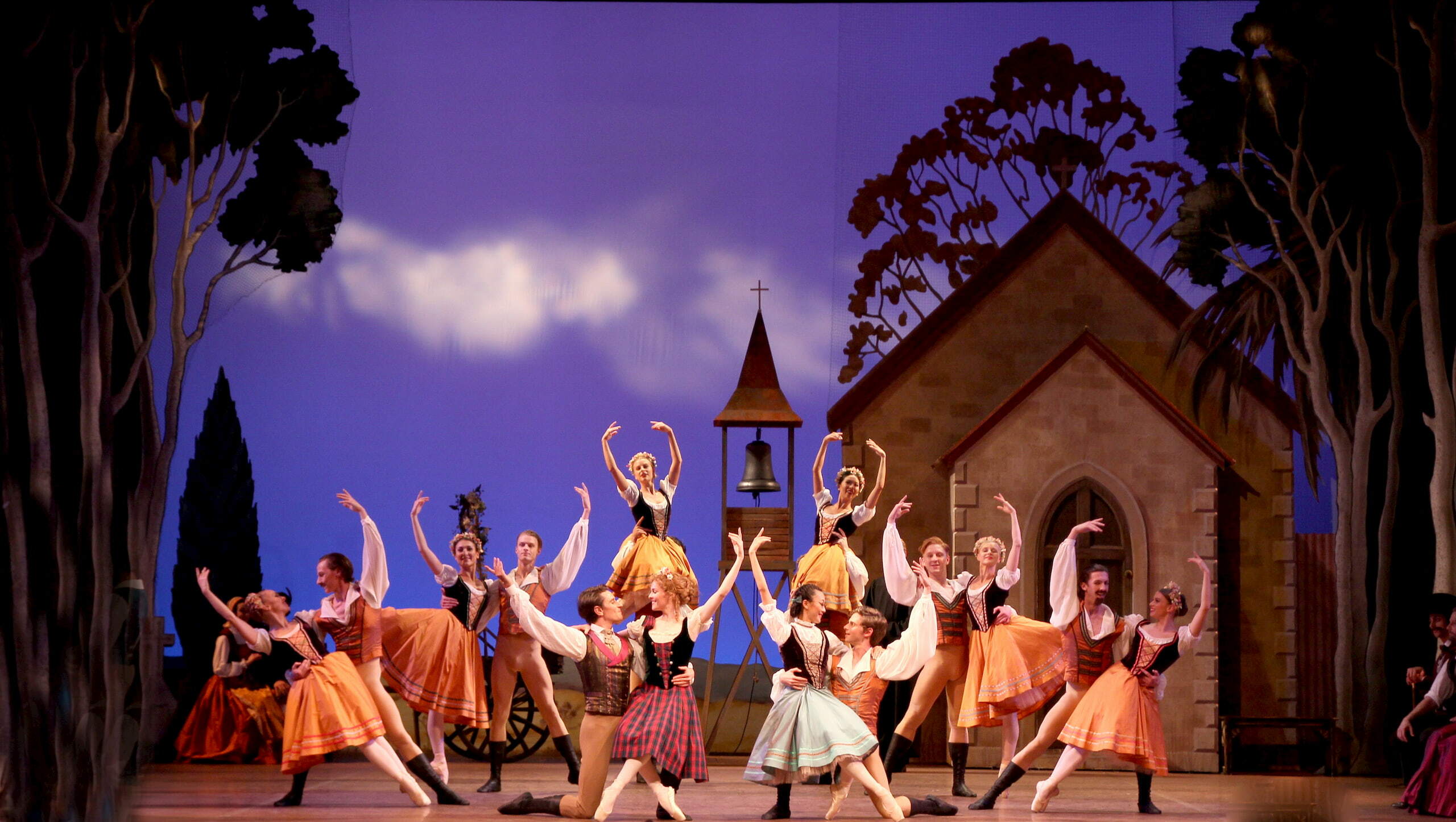 The Story


Jealous of her sweetheart Franz's interest in Doctor Coppélius' mysterious 'daughter', Swanilda sneaks into his house to confront her rival. But all is not as it seems – and when the doctor discovers Franz is another intruder, delightful mayhem follows.


Setting the much-loved story in the small South Australian town of Hahndorf in the late 19th century, choreographer Greg Horsman has created a touching and witty ballet, with endearing characters inspired by our own history. With its joyful dance and the charming music of Léo Delibes brought to life by West Australian Symphony Orchestra, Coppélia will enchant people of all ages.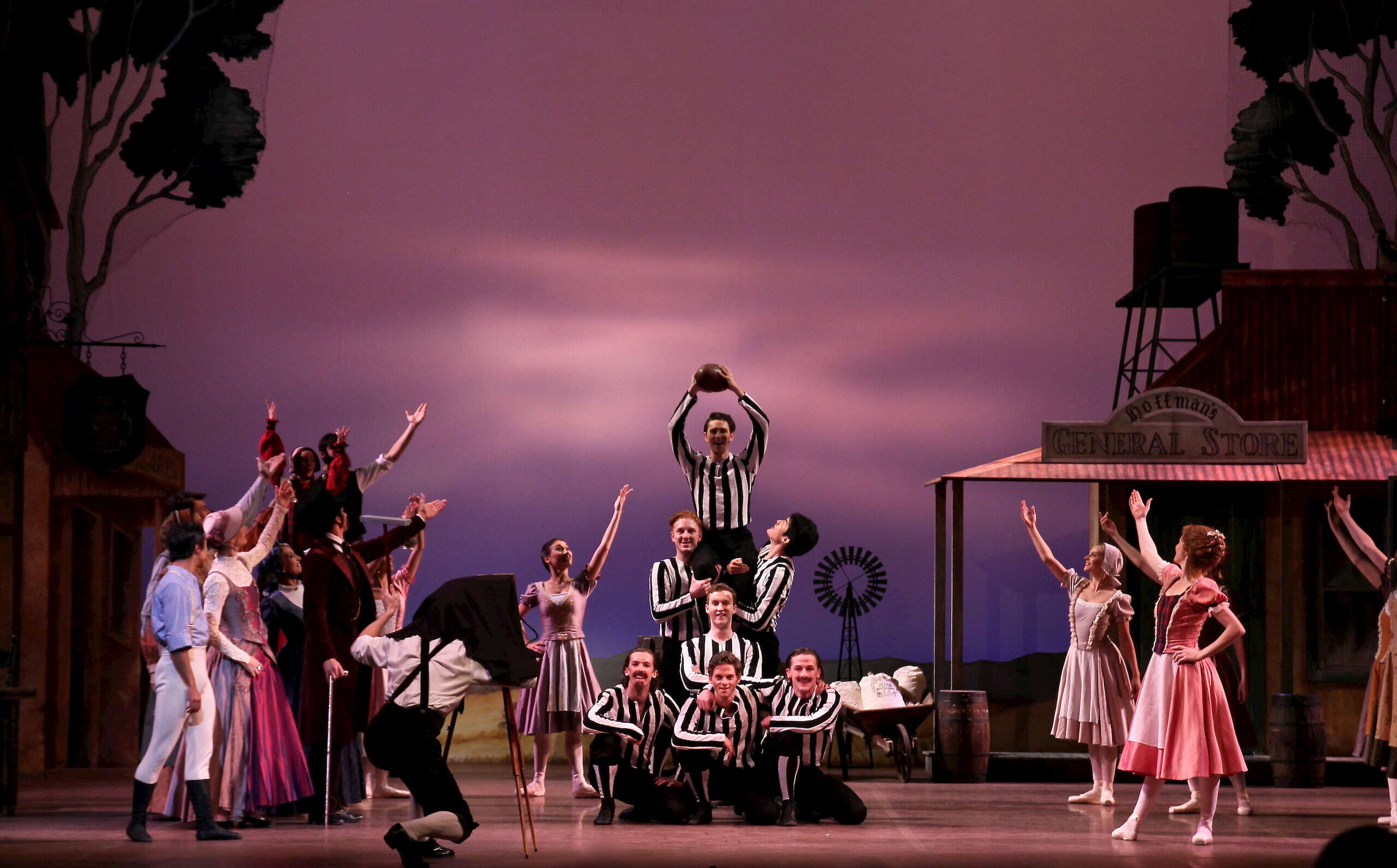 Creatives
Choreographer: Greg Horsman
Set Designer: Hugh Colman
Costume Designer: Noelene Hill
Lighting Designer: Jon Buswell
Music: Léo Delibes
Conductor: Jessica Gethin
A co-production with Queensland Ballet
Artistic Director: Aurélien Scannella
---
Venue
825 Hay Street
Perth, 6000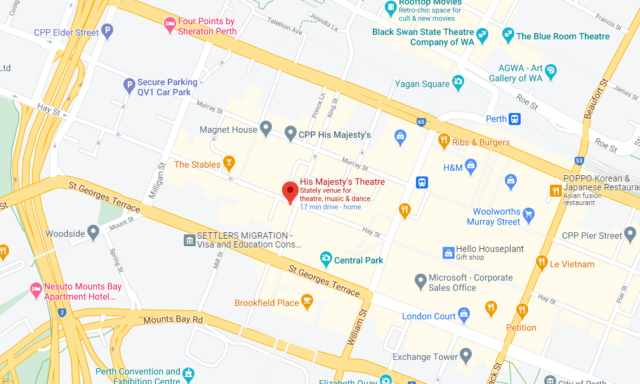 ---
How to Book
Book as part of a Season Package
To book your Season Package over the phone, please call: (08) 9214 0707 (Mon-Fri 10am-4pm)
To book your Season Package in person, please visit West Australian Ballet, 134 Whatley Cres, Maylands (Mon-Fri 10am-4pm)
To book over the phone, please call: (08) 6212 9292 (Mon-Fri 9am-5pm)
For Group Bookings call: (08) 6212 9291 (Mon-Fri 9am-5pm)
For Accessible Seating bookings call: (08) 6212 9292 (Mon-Fri 9am-5pm)
To book in person, please visit:
THE SLEEPING BEAUTY
Feel like a child again.
Love Coppélia?
Then you'll love this fairy tale classical ballet for princes and princesses of all ages. Book these two shows together in a Season Package and save.
Find Out More