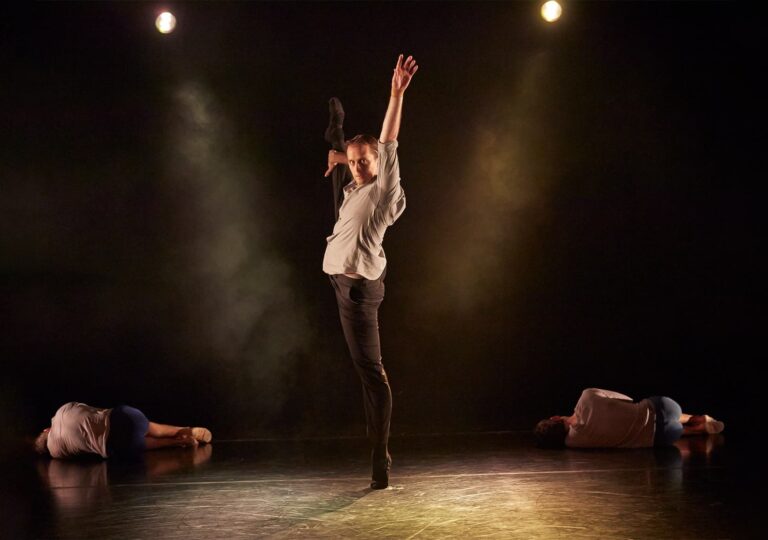 Demi-soloist
Christian Luck
Born in Sydney, Australia, Christian began his training at McDonald College of Performing Arts in Sydney and continued at the Australian Ballet School in Melbourne. He has worked with the Queensland Ballet, English National Ballet, The Australian Ballet, The Dancers Company and joined West Australian Ballet in 2004.
Christian says his favourite roles have been Marcello in Simon Dow's La Boheme, Symphony in D by Jiří Kylián and the role of Tybalt in Youri Vamos' Romeo and Juliet.
Highlights for 2014 were performing in Radio & Juliet and portraying the Prince in Snow White and the Seven Dwarfs.
In his spare time Christian likes to support his favourite rugby league team, the Sydney Roosters, and spend time with his family.
Image: Christian Luck in Gakuro Matsui and Chihiro Nomura's Spark at Genesis (2017). Photo by Sergey Pevnev.