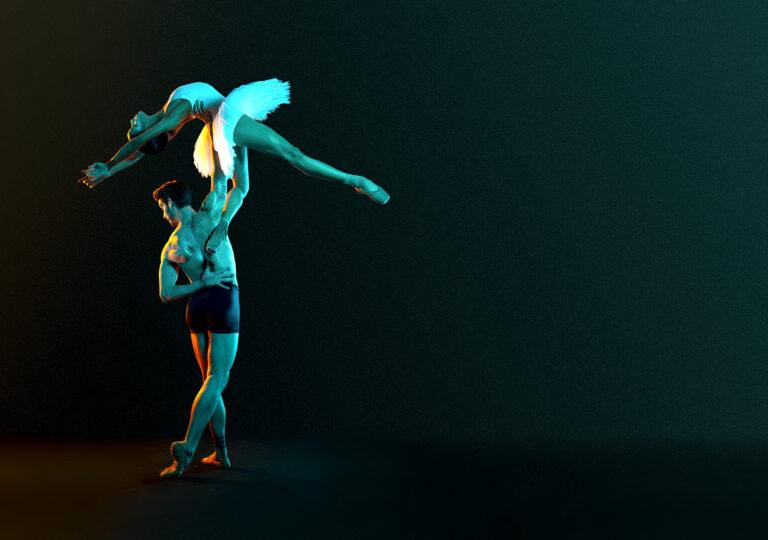 BARRECOLLECTIVE
Young Professionals at the ballet.
Join a group of 20 – 40 year olds with a passion for the arts, culture and creating social impact as a member of our newly formed Barre Collective.

By making an annual tax-deductible donation to a group fund, Members pool their gifts and vote where their support is directed; including contributing to a new work, dancers' health and wellbeing, school education programs or by gifting tickets to members of our community facing disadvantage.
Members enjoy:
The ability to create impact through the Collective's giving power
Invites to exclusive Barre Collective events (please note event costs are separate to your gift)
Ongoing opportunities to grow their social and professional networks
A heightened understanding of dance with fascinating artistic insights
Mingling with some of Western Australia's most influential business people
Barre Collective Membership – $250* PER YEAR


Barre Collective Plus

Take your impact to the next level as a member of Barre Collective Plus. Through this membership, you will also become a member of our Ballet Giving Circle with invites to attend exclusive Behind-the-Scenes rehearsals, our annual Summer Soirée at the Quarry and Patrons Christmas Party with the dancers!
Barre Collective Plus Membership – $500* PER YEAR
*Regular giving options available, e.g. monthly or fortnightly.
Barre Collective events are $70 plus booking fees which cover all catering and ticket costs. This ensures that donations are entirely directed towards the cause that Members have chosen to support.
Each Barre Collective Member is entitled to book 2 tickets to each Barre Collective event.
---
Upcoming Barre Collective Events
Want to experience Barre Collective for yourself but not sure about the commitment yet?
We get it, trying something new can be a bit daunting. But we're so confident you'll love Barre Collective we're more than happy to let you come along to your first event before becoming a Member. You'll just pay the event ticket price.
Simply contact either Penny Dolling (9214 0714) or Taui Pinker (9214 0703) or email philanthropy@waballet.com.au about giving Barre Collective a test run.
Keep up to date with upcoming events at West Australian Ballet
Sign up to Straight to the Pointe Monthly eNews
Sign up
SEASON 2021
On sale now
Unlock discounts and benefits when purchasing tickets to two or more shows at the same time. Plus we've introduced special offers and more convenient ways to pay to ensure you're able to enjoy more of what you love.
Find out more