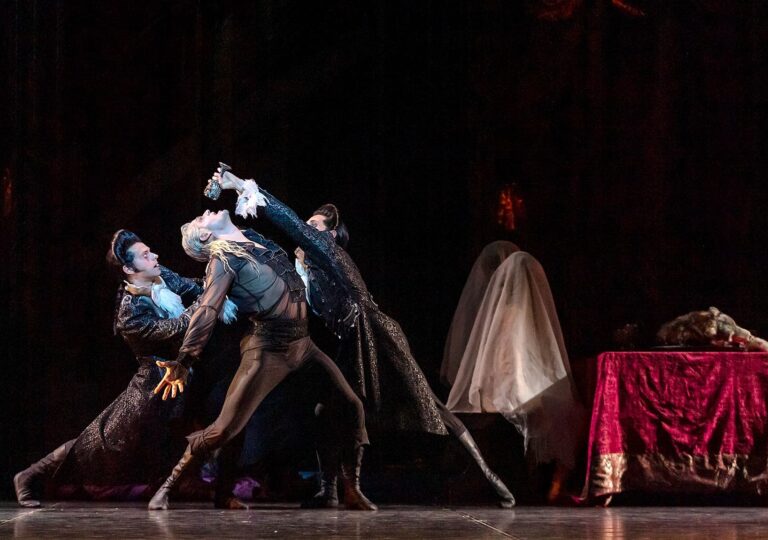 ARTISTIC DIRECTOR

Aurélien Scannella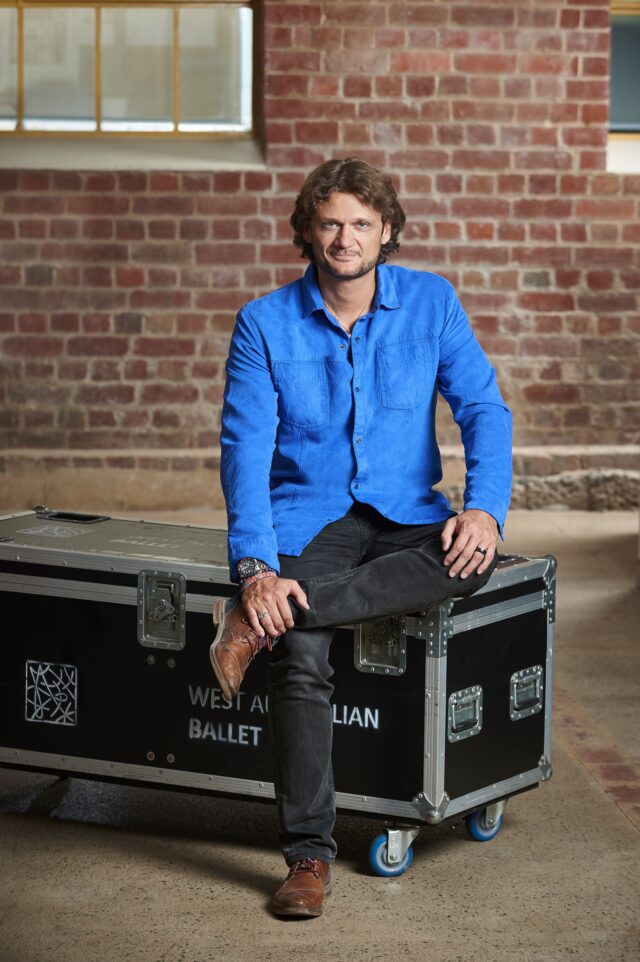 Aurélien Scannella has been the Artistic Director of West Australian Ballet since 2013.
Scannella was born in Mons, Belgium. He completed his training at the prestigious Royal Ballet School of Flanders and was subsequently accepted into the Royal Ballet of Flanders. After three years in Flanders he was appointed as a Soloist, Deutsche Oper am Rhein, and then gained Principal Dancer positions with the State Theatre Wiesbaden, Deutsche Oper Berlin and Ballett Basel.

His repertoire includes all of the major classical ballets, as well as extensive experience in contemporary styles by working with choreographers such as Jiri Kylian, Angelin Preljocaj, William Forsythe, Hans van Manen, Maurice Bejart, Ray Barra, Valery Panov, Mauro Bigonzetti, Nacho Duato, Heinz Spoerli, Richard Wherlock, Uwe Scholz, Patrick Delcroix, Violette Verdy, Ib Andersen, Mario Schroder, Paolo Bortoluzzi, Tomasz Kajdanski, including several Balanchine's works.
During his dance career Aurélien participated in a number of international galas and festivals around the world. During two years he took part in the "World Ballet Stars Festival" in Kiev where he presented the duo from William Forsythe's acclaimed In the middle somewhat elevated with the French star dancer and wife, Sandy Delasalle-Scannella. This was the first time the duo was presented in the Ukraine, which was received as revolutionary by the press and the media.
During his entire career, Aurélien participated in a number of benefit galas for AIDS and cancer, performing various roles such as Le Corsaire, Gopak Variation, Swan Lake, Giselle and Don Quichotte pas de deux.
During two years Aurélien was also a member of the Berlin based "Gregor Seyffert & Company" and participated in the European tour of Juan Carlos Garcia's Light in Shadows.
In 2008 he decided to retire from his dancing career to focus on teaching. Quickly, Aurélien became one of the most sought after Ballet Masters on the market.
Since then he has worked as a guest ballet master for Ballet Preljocaj, Scapino Ballet, National Ballet of Portugal, Dutch National Ballet, Ballet d'Europe, Béjart Ballet Lausanne, Bordeaux Opera Ballet, Lyon Opera Ballet, Finnish National Ballet, Royal Swedish Ballet, Hong Kong Ballet, National Ballet of Estonia and Ballet du Rhin.
He has also taught master classes in Brussels, Paris, Rotterdam, Cannes and Tokyo.
Aurélien became Artistic Director of West Australian Ballet in 2013, quickly bringing a high technical standard to the Company and commissioning new works from international choreographers such as David Dawson, Edward Clug, Annabelle Lopez Ochoa, Youri Vamos, David Nixon, Eric Gauthier, Patrick Delcroix, Claude Brumachon and Krzysztof Pastor.
Since 2013, Aurélien has rapidly grown the number of dancers within the Company, with a total of nine nationalities represented within the troupe. And has added a large amount of core repertoire including new productions of Giselle, Romeo & Juliet, La Fille ma gardee, Snow White and the 7 Dwarfs, Coppélia, Cinderella, Beauty and the Beast, The Nutcracker, The Great Gatsby, Dracula and ALICE (in wonderland).

In 2019, Aurélien Scannella was made a Knight of the Order of Leopold for meritorious service to Belgium through the arts.