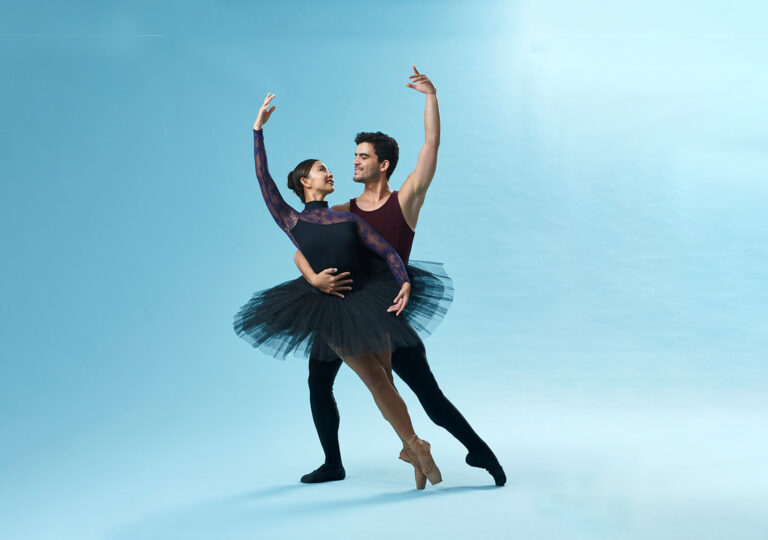 ANNUALGIVING
Giving to West Australian Ballet.
Each year, the most wonderful individuals generously donate pointe shoes for our ballerinas, fund the creation of new works, support the health and wellbeing of the dancers and help us deliver many community access and education programs locally and regionally.

Philanthropy accounts for almost 20% of our income, and plays a vital role in the operation of our Company year upon year. Each gift we receive - large or small - breathes life into the art-form which moves and inspires us all.
Annual Giving Circles – our extended ballet family.

Gifts are acknowledged through membership within our Annual Giving Circles, where Members enjoy unique and personalised opportunities with the dancers and our world of ballet.


To find out more or to join our Giving Circles, we invite you to call a member of our Philanthropy team on (08) 9214 0703 - we would love to hear from you.
*Ticket costs apply. Each Giving Circle includes the benefits of the previous Circle.
Keep up to date with West Australian Ballet
Sign up to Straight to the Pointe
Sign up