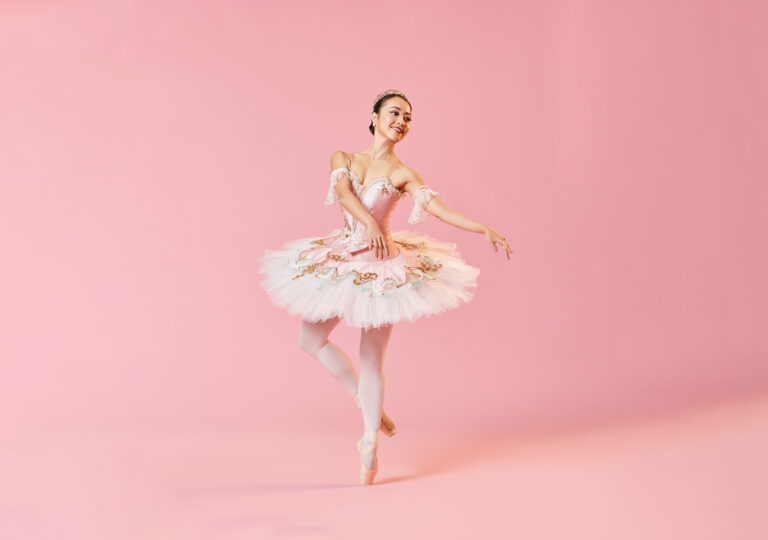 ANNUALAPPEAL
Dance with us.
Ballet brings us together.
Years of training and dedication, teams of creatives devoted to their art, hundreds of pointe shoes, kilometres of tulle and thousands of dollars have enabled the curtain to be raised on the performances which nourish and enrich our lives.
To find out more or to join our Giving Circles, we invite you to call a member of our Philanthropy team on (08) 9214 0703 - we would love to hear from you.
*Ticket costs apply. Each Giving Circle includes the benefits of the previous Circle.
Keep up to date with West Australian Ballet
Sign up to Straight to the Pointe
Sign up