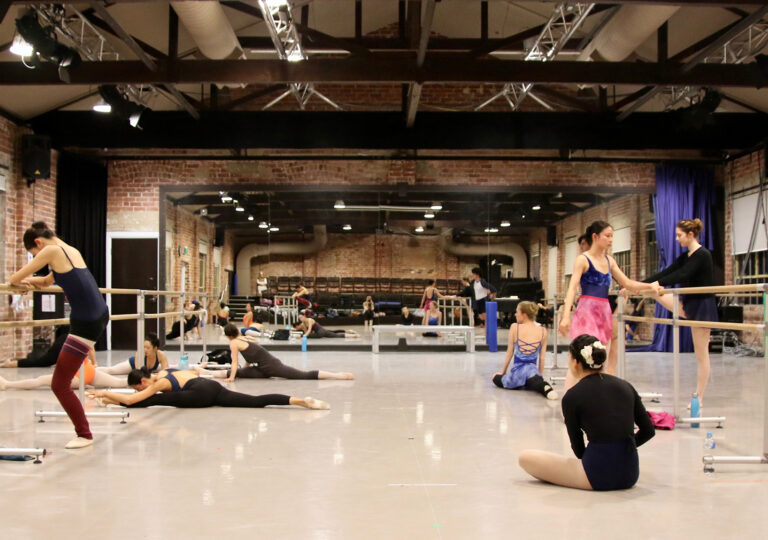 ADULT BALLETCLASSES
Discover the strength and artistry within your own body through ballet.
Did you dream of learning ballet as a child but never had the opportunity? It's never too late to experience the joy, creativity and inspiration that learning ballet brings. Taught by West Australian Ballet's Company dancers and our esteemed professional Teaching Artists, we offer classes at the West Australian Ballet Centre catering for adults (16+ years only) for all levels and abilities.

We welcome you to join us at the barre.


Class Prices

Casual Class: $24.00 (valid for two months)
10 Class Pass: $189.50 (valid for three months)
20 Class Pass: $352.50 (valid for six months)
5-Week Ballet Basics Introductory Course: $95.00 (valid for three months)
Coaching Class: $26.00 (valid for three months)
5-Week Dance for Parkinson's Course $75.00 (valid for three months)
All WAB Adult Ballet students receive a 10% Discount at Costume & Ballet Centre, Mount Hawthorn, and Ballet Boutique, Morley.
For further enquiries about Adult Ballet Classes please call (08) 9214 0709 or email publicclasses@waballet.com.au
Read our COVID-19 Safety Statement for in-person Adult Ballet Classes here.
For detail on how to book Dance for Parkinson's click here.


Terms and Conditions: 10 & 20 Class Pass cannot be used for Coaching Class or 5-Week courses, these must be purchased individually. We do not accept payments or enrolments at the door. All payments and bookings must be made online prior to arrival.
Get a feel for Adult Ballet Classes at West Australian Ballet
Keep up to date with upcoming events and performances
Sign up to Straight to the Pointe Monthly eNews
Sign up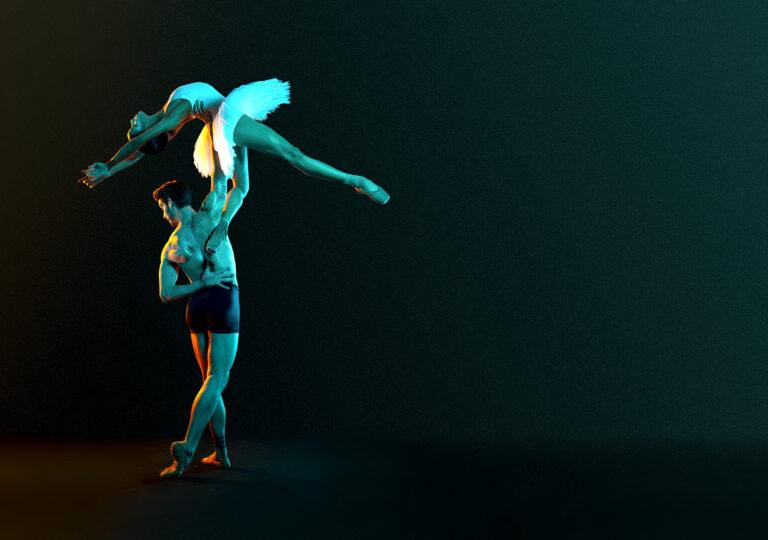 BARRE COLLECTIVE
Join a group of 20 – 40 year olds with a passion for the arts, culture and creating social impact as a member of our newly formed Barre Collective.
Find out more